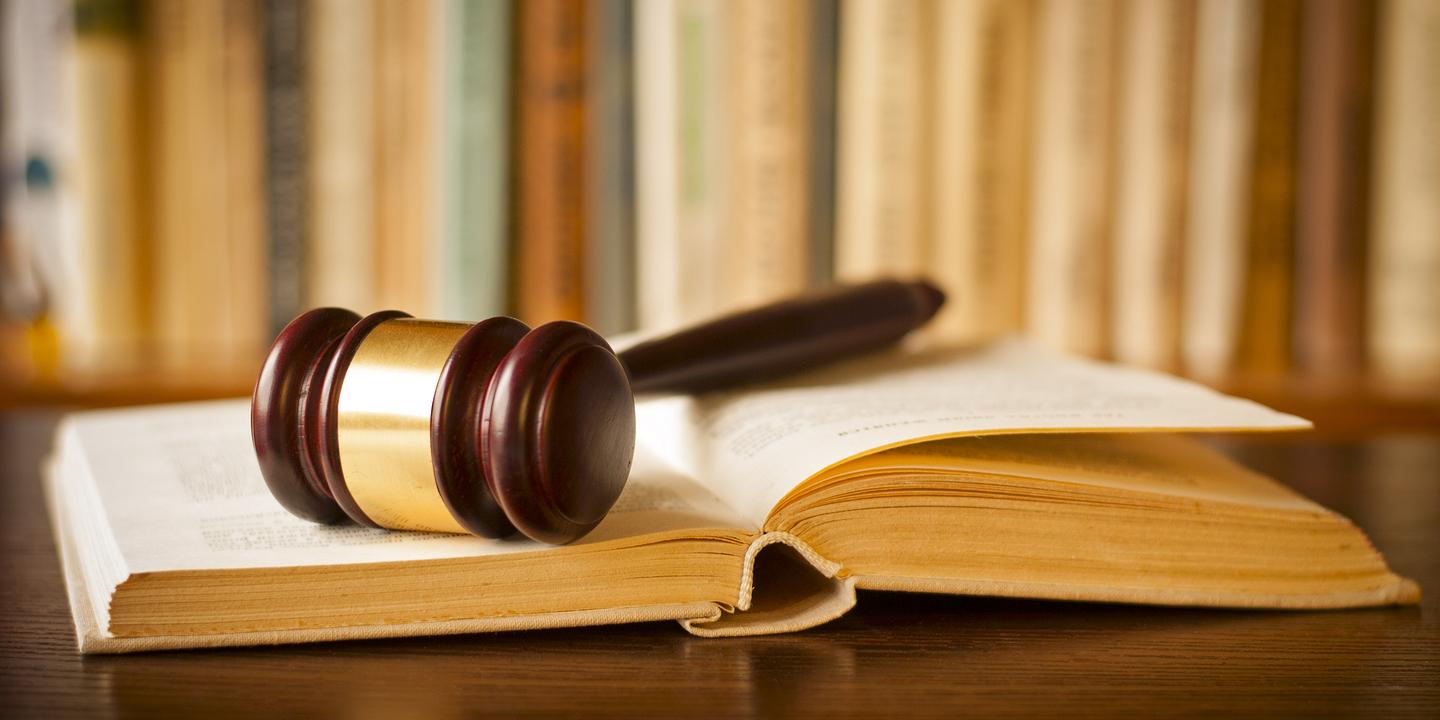 That's the distillation of received wisdom that gained currency after the Watergate scandal erupted and the efforts of the Nixon Administration to conceal its connection to a break-in at the Democratic National Committee were exposed, leading to impeachment hearings and culminating in Richard Nixon's resignation.
Of course, it's only true if the crime being covered up seems routine and the cover-up makes it seem significant, draws attention to it, and increases the culpability of those trying to cover it up.
The adage comes to mind when one contemplates attorney Russell Budd's efforts to keep his deposition on the infamous "Terrell memo" sealed and hidden from public view. What was the purpose of that memo and what did Budd say about it when deposed?
Lynnell Terrell is the paralegal who allegedly drafted the 20-page memo while working for Dallas law firm Baron & Budd, ostensibly as a guideline for clients claiming to be victims of asbestos exposure. The document was inadvertently included among papers turned over to defense attorneys during an asbestos trial 20 years ago.
Budd was subsequently deposed on the matter, at which time he presumably offered an artful explanation of that telltale memo, but he somehow managed to have his deposition sealed and to keep it sealed for the last two decades.
Budd's peace of mind may have been shaken last year when Dallas lawyer and freelance journalist Christine Biederman sought to have the deposition unsealed for a documentary film exploring the unsavory tactics of asbestos law firms. When her first request was denied on procedural grounds, Biederman appealed, so Budd cannot breathe easy yet.
It's a catch-22 for him. The more he strives to keep his deposition hidden, the more we wonder what's in it. Meanwhile, the Terrell memo, which had long been available on Wikipedia, has disappeared – which makes us wonder all the more.