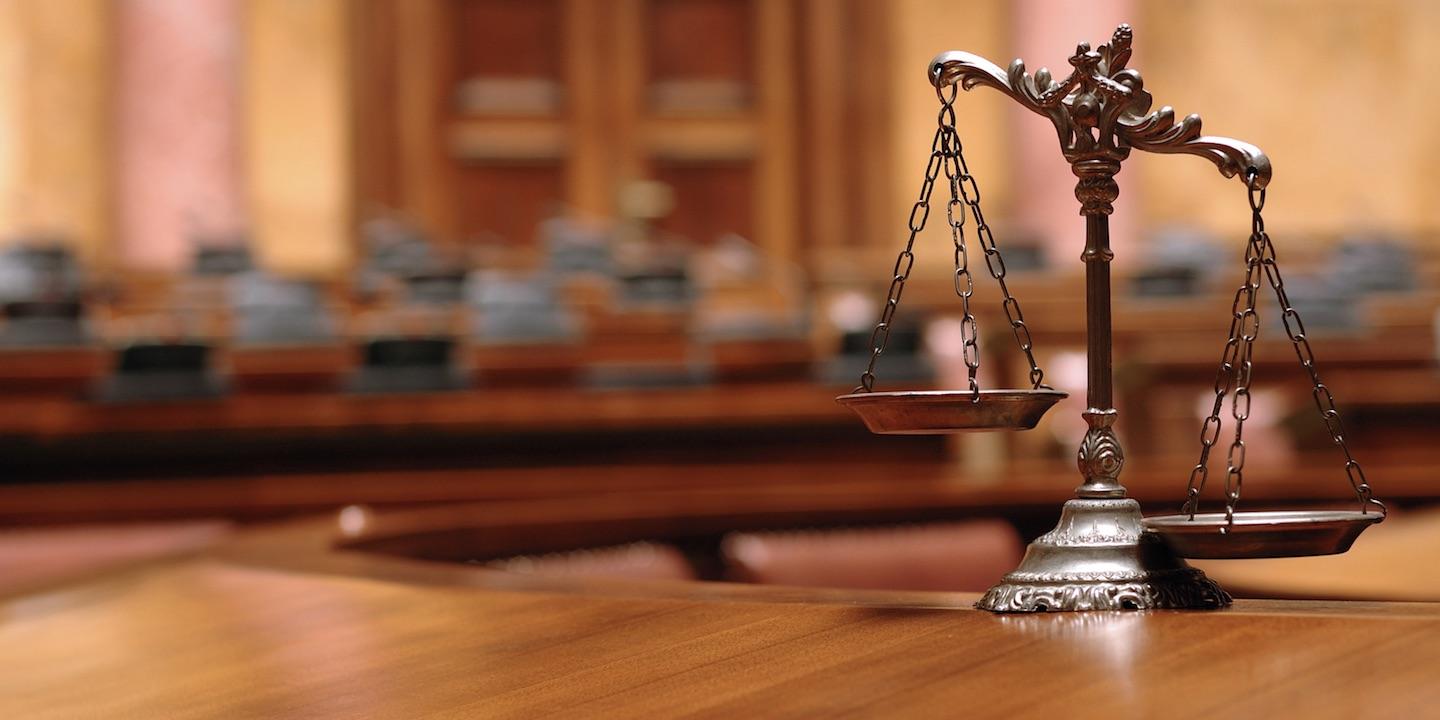 HOUSTON – A Florida man alleges a Harris County company failed to replace a safety rack, which caused him to fall while loading sand.
Jorge Alvarez filed a complaint on Jan. 19 in the Harris County District Court against Twin Eagle Resource Management LLC alleging negligence.
According to the complaint, the plaintiff alleges that on April 16, 2016, he was working at a site near Big Spring as an employee of Florida Transportation. He alleges he was standing on the lid of a box on the defendant's premises to load sand and slipped. He alleges a safety rack is typically in place on the lid, but it was broken by the defendant's employees and not replaced.
He alleges sustained serious injuries that resulted in medical care and treatment expenses, loss of enjoyment of life, pain and suffering, mental anguish and lost earnings.
The plaintiff holds Twin Eagle Resource Management LLC responsible because the defendant failed to warn the plaintiff of the dangerous condition and failed to ensure the safety of contractors.
The plaintiff requests a trial by jury and seeks monetary relief of more than $200,000 but not more than $1 million and such other, further and different relief to which he is entitled. He is represented by Manuel H. Hernandez of Fadduol, Cluff, Hardy & Conaway PC in Odessa.
Harris County District Court case number 2018-03855