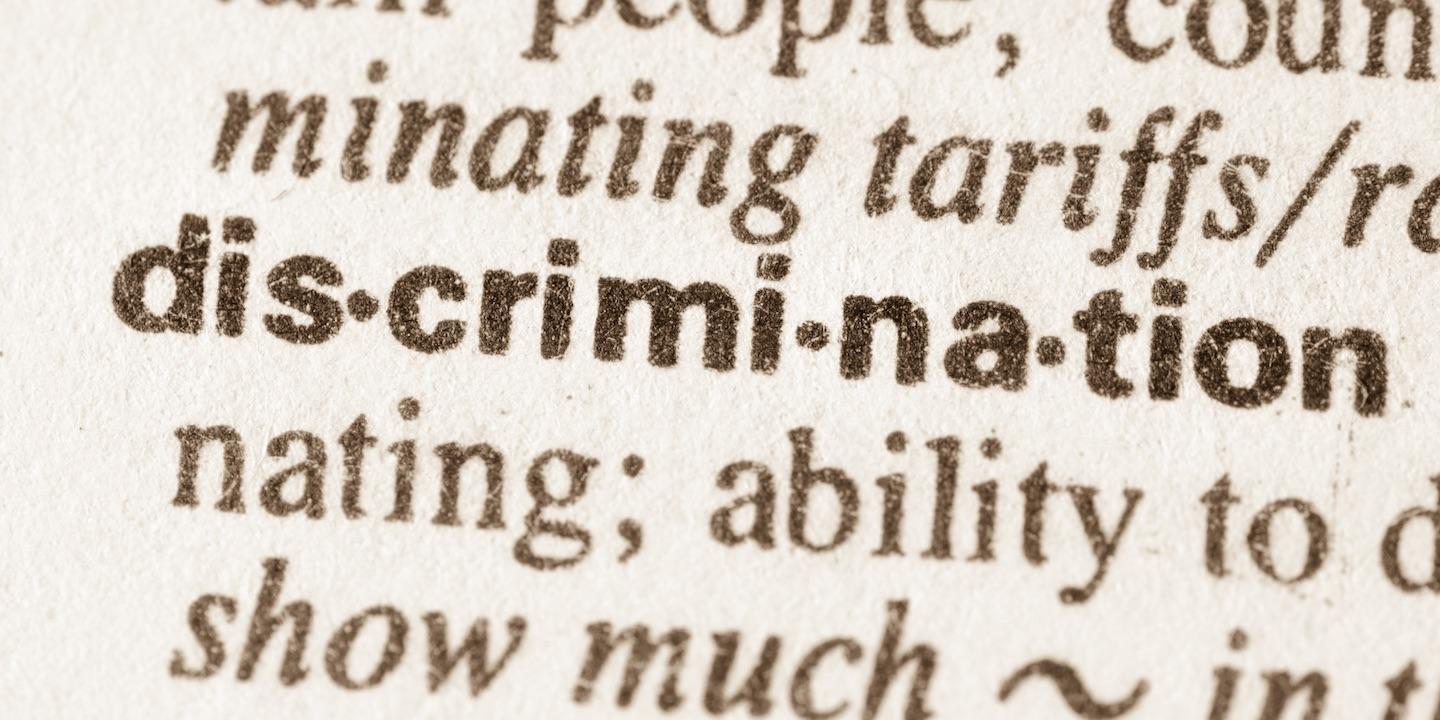 SHERMAN – A Richardson man alleges he faced retaliation and discrimination after he was injured while working for a home improvement store.
David Doran filed a complaint on Jan. 15 in the Sherman District of the Eastern District of Texas against The Home Depot Inc. alleging that the department store operator violated the Age Discrimination in Employment Act and the Texas Commission on Human Rights Act.
According to the complaint, the plaintiff alleges that after suffering an on-the-job injury in January 2013, he was subjected to severe and pervasive acts of discrimination that led to his termination on Aug. 18, 2016. He alleges he has suffered lost wages and fringe benefits, emotional pain, suffering, inconvenience and mental anguish.
The plaintiff holds The Home Depot Inc. responsible because the defendant allegedly unlawfully discriminated and retaliated against him and terminated his employment because of his age and work-related disability.
The plaintiff requests a trial by jury and seeks back pay, reinstatement or front pay; compensatory, actual and punitive damages; attorneys' fees; experts' fees; cost and such other legal and equitable relief. He is represented by Edward B. Cloutman IV and Adam S. Greenfield of The Law Office of Cloutman & Greenfield PLLC in Dallas.
Sherman District of the Eastern District of Texas case number 4:18-cv-00031