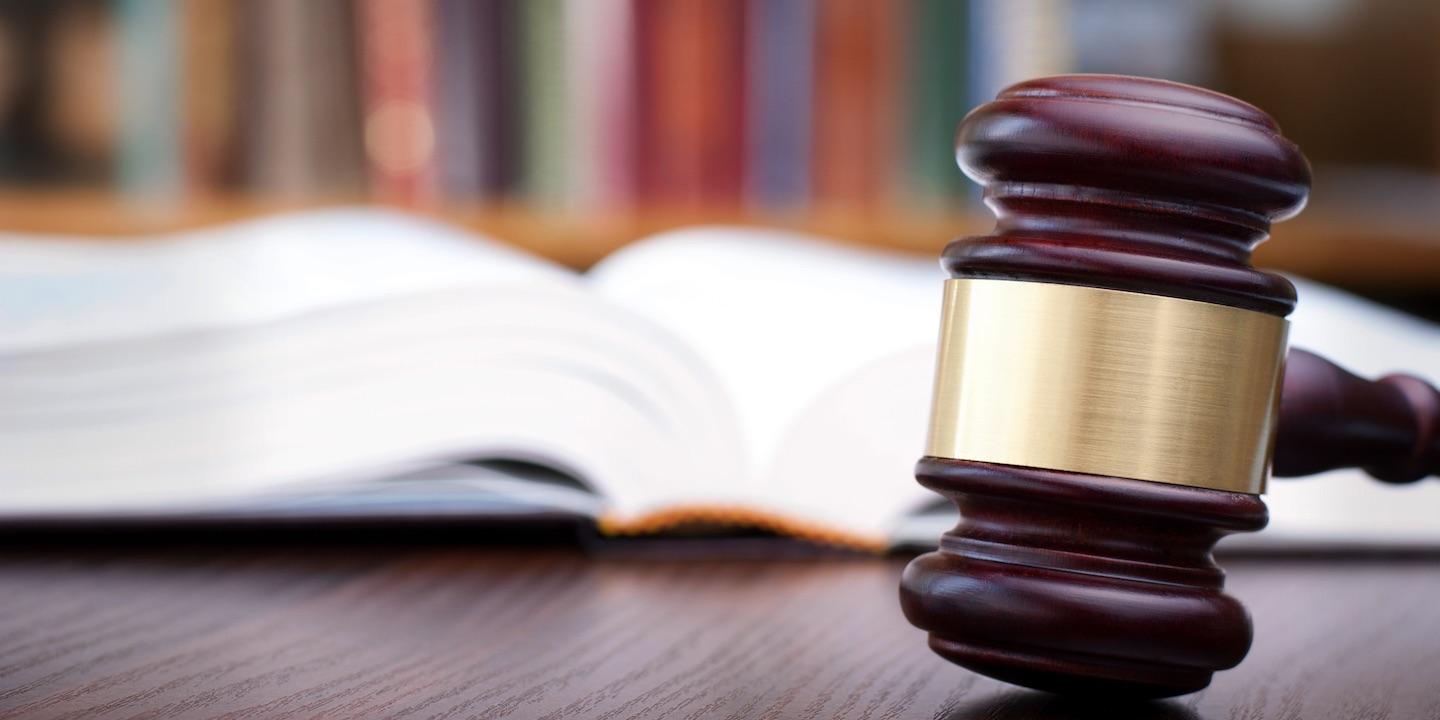 HOUSTON – The buyers of a Houston property allege the seller failed to disclose that the home had water penetration issues before the sale.
John Chaconas and Kelly Chaconas filed a complaint on Jan. 10 in the Harris County District Court against Kathleen Dean, George M. Sanders and GMS Home Inspection Services LLC citing the Texas Deceptive Trade Practices Act.
According to the complaint, the plaintiffs purchased a Houston home owned by Dean and inspected by Sanders and GMS Home Inspection Services before purchase. They allege Dean failed to disclose water penetration issues with the house prior to the sale and GMS Home Inspection Services failed to identify Dean's cosmetic cover-ups of water damage.
The plaintiffs allege repairing the water damage and making the home water tight will cost them more than $300,000.
The plaintiffs request a trial by jury and seek monetary relief of more than $200,000 but not more than $1 million and such other relief to which they may show themselves justly entitled. They are represented by David J. Booth and Roni S. Mihaly of Greer, Herz & Adams LLP in League City.
Harris County District Court case number 12018-2210