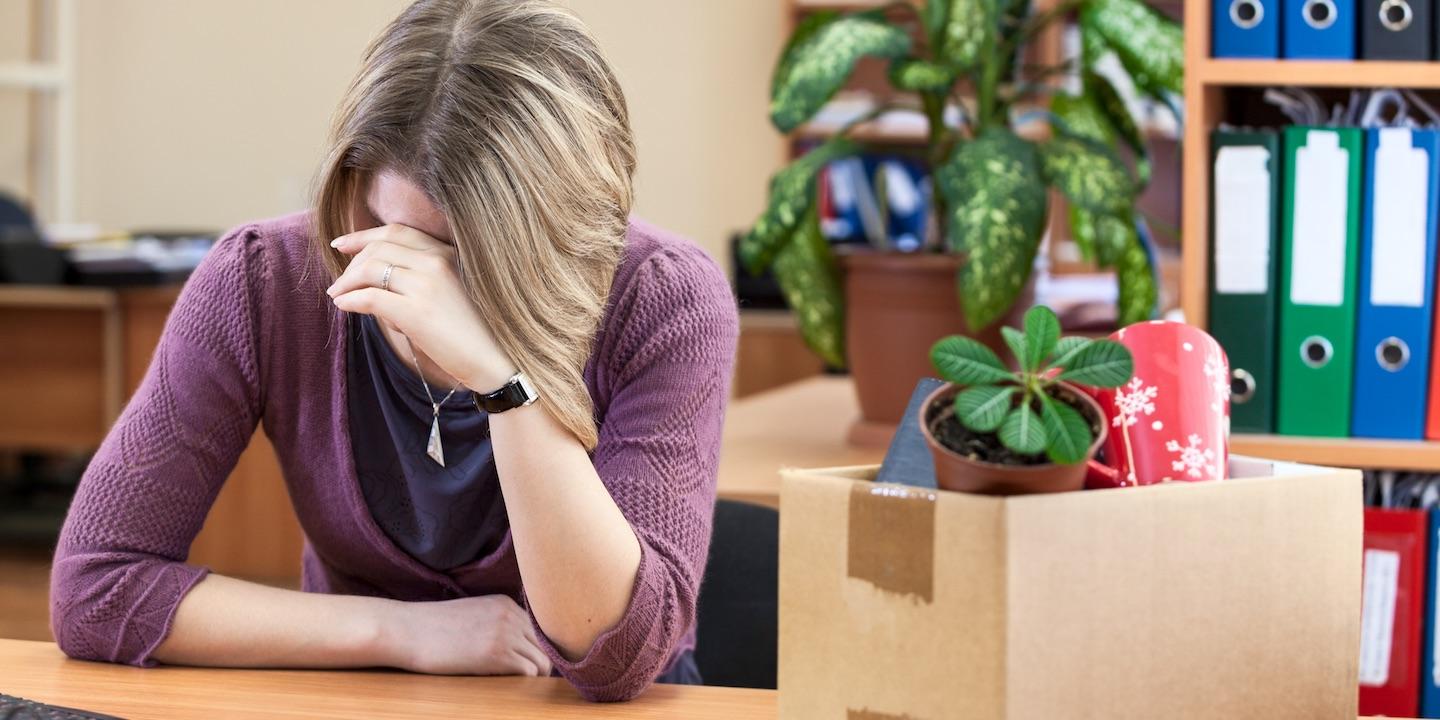 HOUSTON – A former Metro Transit employee's suit against it over claims he was fired in retaliation for complaints he made claiming he was subjected to a hostile work environment after he did not agree to be what he called his supervisor's "snitch" has been dismissed with prejudice.
The suit claimed violations of the Texas Whistleblower Act, but the Court of Appeals for the 1st District of Texas found that the plaintiff had made no reports before his termination that would fall under the Whistleblower Act.
The Court of Appeals for the 1st District of Texas dismissed the suit without prejudice Jan. 25. Hearing the case for the second time, Justice Laura Carter Higley wrote the court opinion, with Chief Justice Sherry Radack and Justices Laura Carter Higley and Jane Bland sitting on the panel for the case.
According to the court's opinion, plaintiff Ronald Williams began working for Metro Transit in 2005 as a track maintainer. When a new supervisor, Reginald Ratcliff, was hired on in 2014, Williams alleged he was asked to be a "snitch" for him and keep his eyes and ears out for any illegal activity. Williams filed a complaint with Metro's equal employment opportunity compliance officer, stating in his letter that he told Ratcliff that he was uncomfortable with his request, and would only report any activity as per his job description. In his petition, Williams alleged that he was fired for filing complaints against his supervisor.
Two months later, the opinion states Williams was involved in a fight with another employee, Fred Burton, during work, Burton allegedly made comments about too many Hurricane Katrina victims in Houston. Williams, a Katrina victim himself, acknowledged that he was upset with Burton, but did not make any threats.
The opinion states witnesses at the time said Williams threatened Burton, and Williams was charged with a class C misdemeanor of assault by threat. Following the incident, Williams sent a letter to Metro's senior manager for employee relations and stated he felt that "the complaint against me is in retaliation for me filing the complaint with [Metro's equal employment opportunity compliance officer]." Williams was filed several days after the incident, and Metro claimed the fight was the reason, noting its zero-tolerance policy.
A few days after his termination, another employee reported that Burton and Ratcliff were stealing and selling Metro property, the opinion states. Williams was interviewed in the police investigation, and charges were ultimately filed against Burton and Ratcliff.
In 2015, Williams sued Metro under The Texas Whistleblower Act, enacted to waive the immunity of governmental entities from being sued. In his petition, Williams alleged that he had reported illegal activity and was fired for filing complaints against his supervisor.
Metro filed a plea for jurisdiction, which the trial court denied. Metro appealed the denial, and contended that Williams did not report any violations of law while he was employed, a requirement to sue under the Whistleblower Act.
"It follows, then, that Williams must have reported a violation of law before he was fired," Higley stated. "Williams focuses on the part of the letter in which he reported that Ratcliff asked Williams to be a snitch and to be Ratcliff's eyes and ears on the tracks. Williams argues that this passage was meant to convey that Ratcliff asked Williams to be a look out while Ratcliff carried out criminal activities. The letter does not support this interpretation… Williams's attempt to change the meaning to protecting Ratcliff from being reported on is unsupported"
Williams said that his deposition proved he reported activity before his termination, which the court disagreed with, noting "…. Nothing in these four pages of his deposition suggests that Williams reported any criminal activity to the police at this time."
Higley expanded on this, saying, "In contrast to this evidence, Metro produced evidence that another employee reported the criminal acts of Ratcliff and Burton after Williams was fired. Metro's evidence established that an officer was assigned to investigate the allegations and that the first time the officer spoke to Williams was after he had been fired."
The appellate court reversed the trial court's order to deny Metro's plea to the jurisdiction, and entered a judgment to dismiss William's claim without prejudice.
"We hold that the evidence establishes Williams did not report any criminal activities before he was fired and that Williams failed to raise a fact issue on this point."
Court of Appeals for the First District of Texas case number 01-17-00724-CV