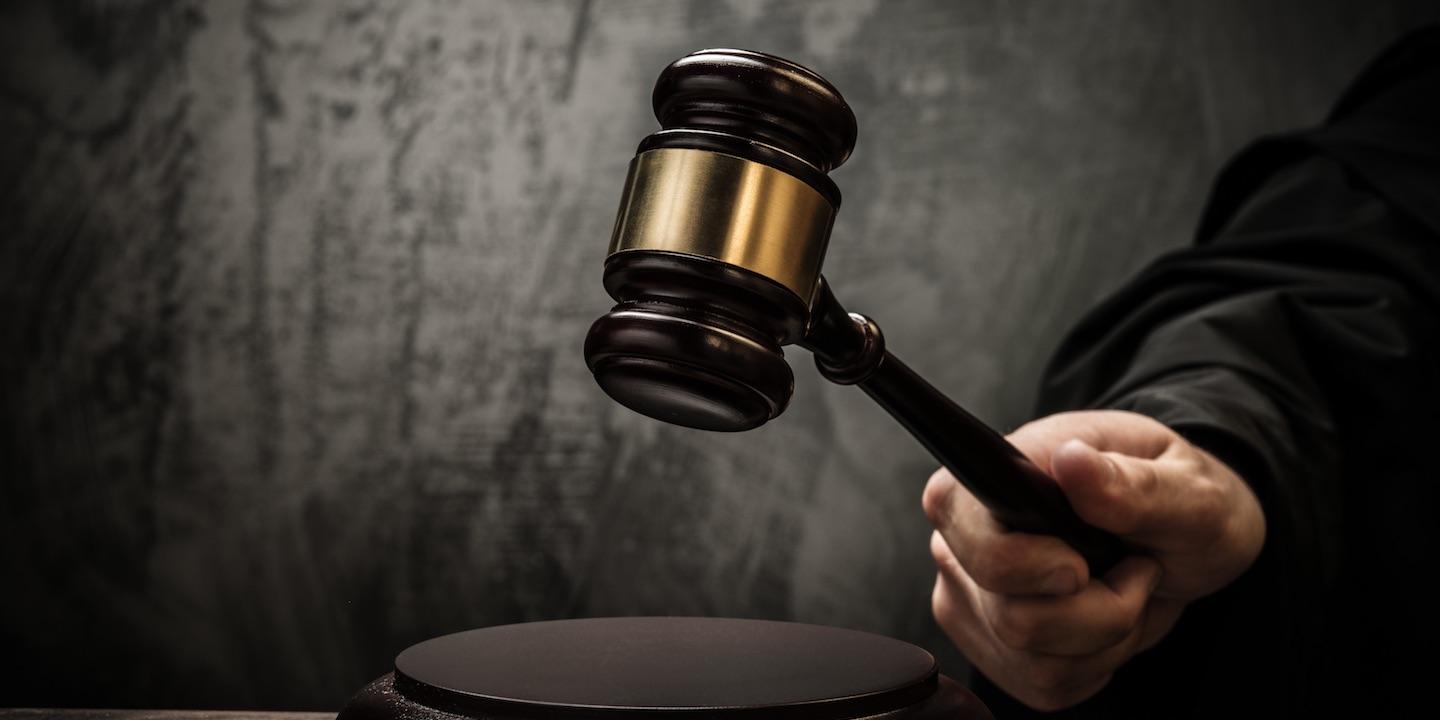 HOUSTON – A student political organization and its president are suing their community college's leadership over policies they believe are unconstitutional.
In a lawsuit filed on Jan. 30 in Houston federal court, Young Conservatives of Texas and David Shepherd raise concerns about Lone Star College-CyFair's policies in relation to student groups.
Named as defendants are Stephen C. Head, Chancellor of the Lone Star College System; Seelpa Keshvala, President of LSC-CyFair; and Bennie Lambert; Vice President for Student Success of LSC-CyFair.
The plaintiffs assert the policy for registration of student organizations – which regulates access to certain speech forums, including meeting space, channels of communication, and student activity funding unavailable to other unregistered groups – excludes YCT "from the opportunities available to all other student groups based on the viewpoint of its speech."
Court documents additionally allege the institution's Student Activity Fee Policy compels the YCT and Shepherd to pay fees every semester, stating the fees are not available for the complainants' use.
According to the original petition, the fees in question are allocated "in a manner that favors those viewpoints the defendants wish to promote."
"As a result, the plaintiffs must fund the speech of groups that support liberal viewpoints but are denied access to this same funding to share their own opposing message," the suit says.
Consequently, the complainants seek judgements declaring the subject policies unconstitutional in addition to unspecified monetary damages.
Their lead counsel is Warren V. Norred of the law firm Norred Law, PLLC in Arlington.
Houston Division of the Southern District of Texas Case No. 4:18-CV-0286