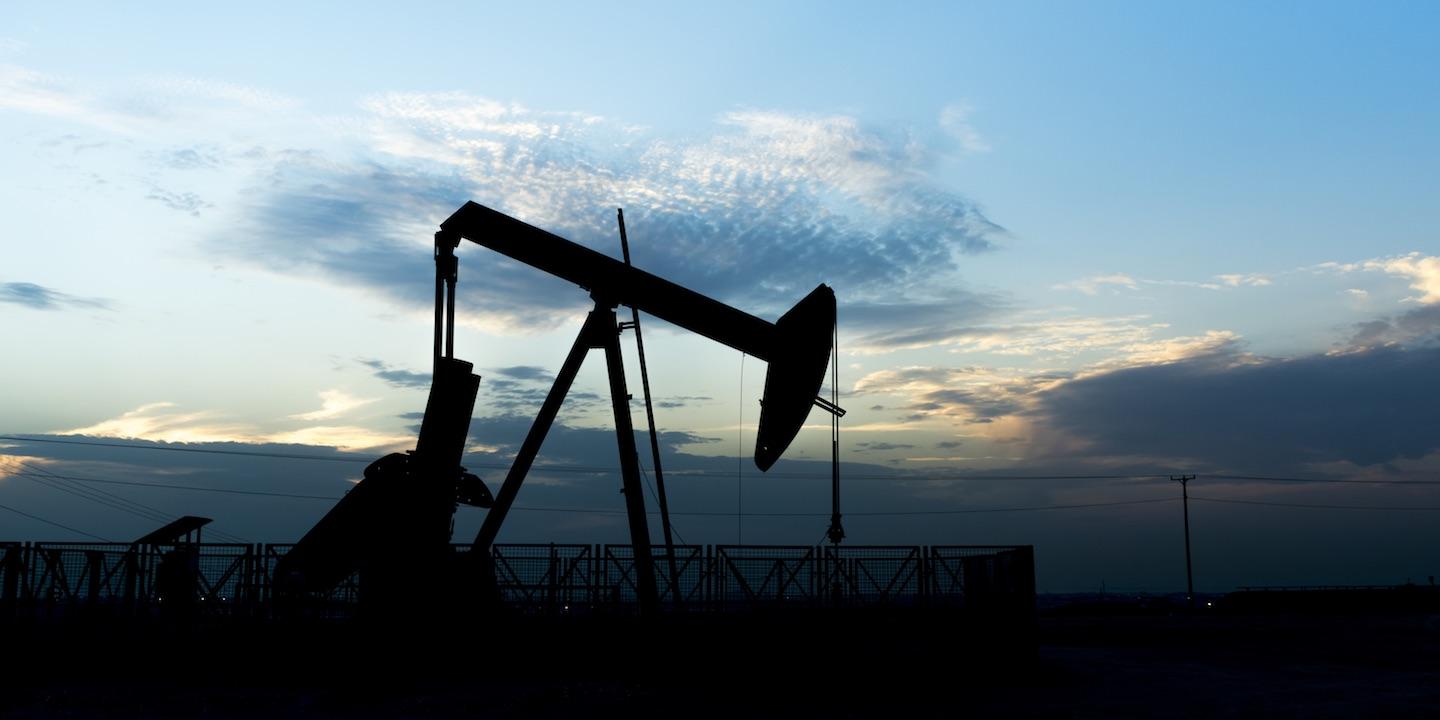 State governments across the country are suing energy companies like ExxonMobil on the pretext that "climate change" is a proven fact rather than an hypothesis, that energy companies have contributed to it and therefore are legally responsible for any weather-related damages that occur and the cost of their remediation.
"This litigation strategy is dubious, at best, and sets a dangerous precedent for how we deal with issues of public policy," comments Lee Parsley, general counsel for Texans for Lawsuit Reform.
Parsley said that public policy should be made in statehouses, not courthouses, and that all Americans, affirmers and deniers both, "should be concerned any time the courts are weaponized by attorneys and politicians for their own gain."
Texas is not one of the states getting on board the climate-change choo choo train.
"For more than a century, the production, refining, exporting, and use of oil and gas have been an important part of Texas' economic strength," Parsley said.
"The energy sector has long been a vital and central aspect of our booming economy," said Ciara Matthews, deputy communications director for the Office of the Governor. "Texas' hands-off approach allows a diversity of industries to flourish in the Lone Star State."
Texas Attorney General Ken Paxton said that "using governmental power as a means to silence critics or beat political opponents should be called out," and that he has interceded in lawsuits against Exxon, arguing that the oil company's adversaries "falsely presume that the scientific debate regarding climate change is settled, along with the related and equally important debate on how to respond to what science has found."
Exxon recently asked a California district court for permission to question various state government officials who are blaming Exxon for a projected flooding disaster while simultaneously concealing that purported threat from potential state bond investors.
There are reasons to question the theory of climate change, and even more reasons to doubt its promoters.