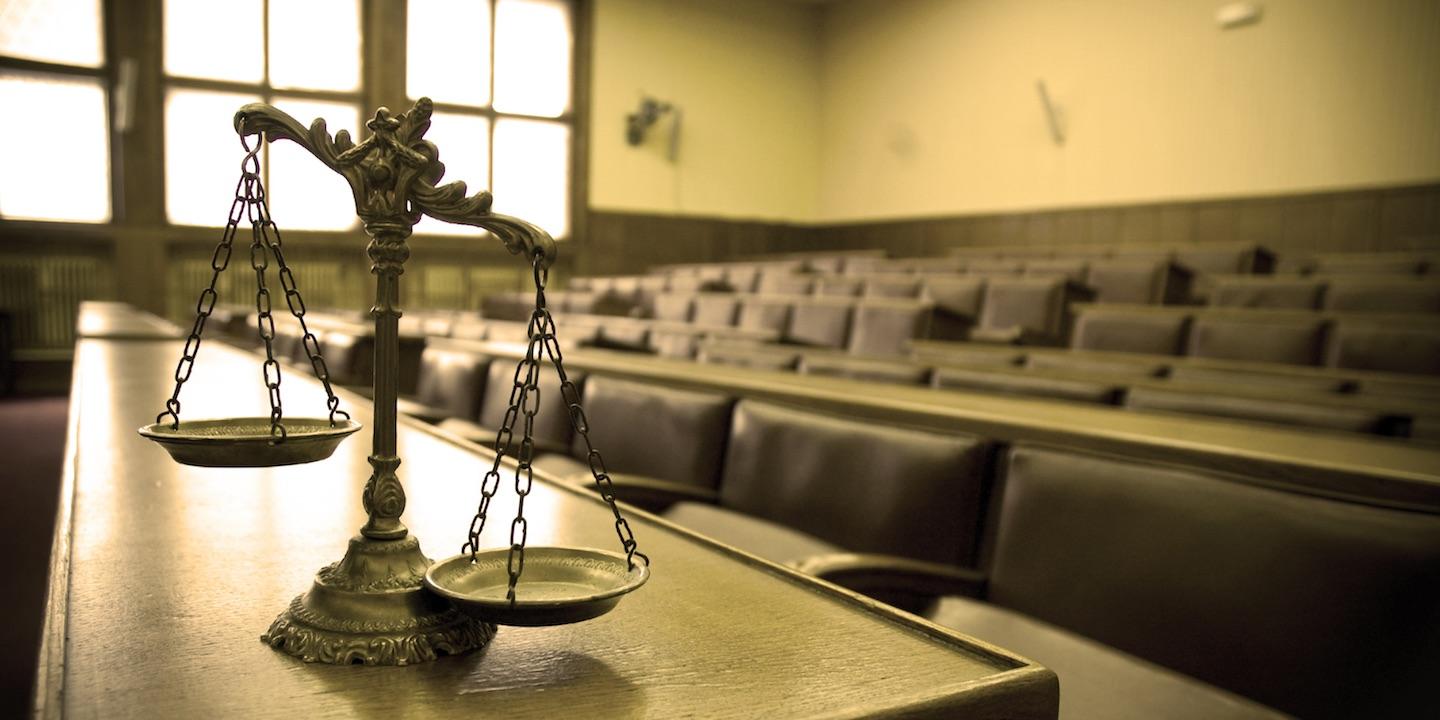 HOUSTON – A welder blames his employer for an on the job incident in which he was reportedly electrocuted.
Harris County resident Ryan Hartman filed a lawsuit against Loftin Mechanical Services LLC on Feb. 12 in local state district court, asserting the electrocution more than a year ago occurred because the defendant allowed Hartman and other workers to work in a rainstorm without cover.
Court papers state that the plaintiff remained drenched after the storm and "was shocked by a strong 500 watt electrical current" while standing on a ladder with welding equipment.
"The current went through both arms and traveled through his body down to his stomach," the suit says.
Hartman adds he kicked himself off of the ladder in an attempt to stop the surge.
He fell onto a chain linked fence below and suffered more injuries, the original petition says.
The plaintiff further claims the event ultimately left him with severe nerve damage, for which he says he will need corrective surgeries.
Consequently, Hartman seeks unspecified monetary damages and a jury trial.
Jason A. Gibson and Casey L. Jordan of The Gibson Law Firm in Houston are representing the complainant.
Harris County 164th District Court Case No. 2018-9271