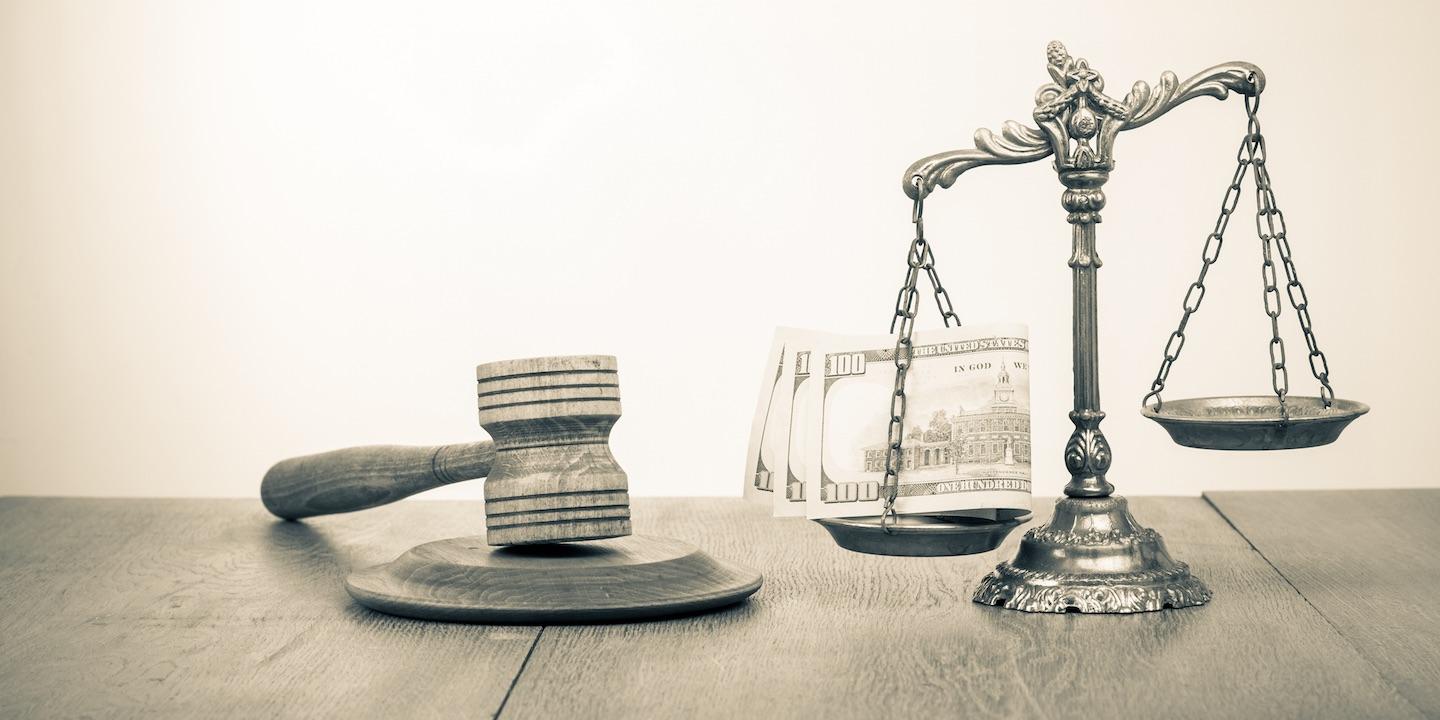 GALVESTON – An Ohio resident formerly employed on oil rigs in the Gulf of Mexico alleges he is owed unpaid overtime wages.
William Aaron, on behalf of himself and all other similarly situated, filed a complaint on Feb. 14 in the Galveston Division of the Southern District of Texas against DC International Inc. alleging violation of the Fair Labor Standards Act.
According to the complaint, the plaintiff alleges that between October 2012 and January 2016, he regularly worked more than 40 hours in a week for the defendant as a dispatcher. The suit states the plaintiff worked for the defendant on oil rigs in the Gulf of Mexico and was first classified as an employee but his status was later changed to independent contractor.
The plaintiff holds DC International Inc. responsible because the defendant allegedly misclassified him as an independent contractor and failed to compensate him at the rate of time-and-one-half his regular rate of pay for all hours worked over 40 in a workweek.
The plaintiff requests a trial by jury and seeks unpaid overtime premiums, liquidated damages, attorney's fees, costs, and expenses and such other lawful and equitable relief. He is represented by Don J. Foty of Kennedy Hodges LLP in Houston.
Galveston Division of the Southern District of Texas case number 3:18-cv-00044