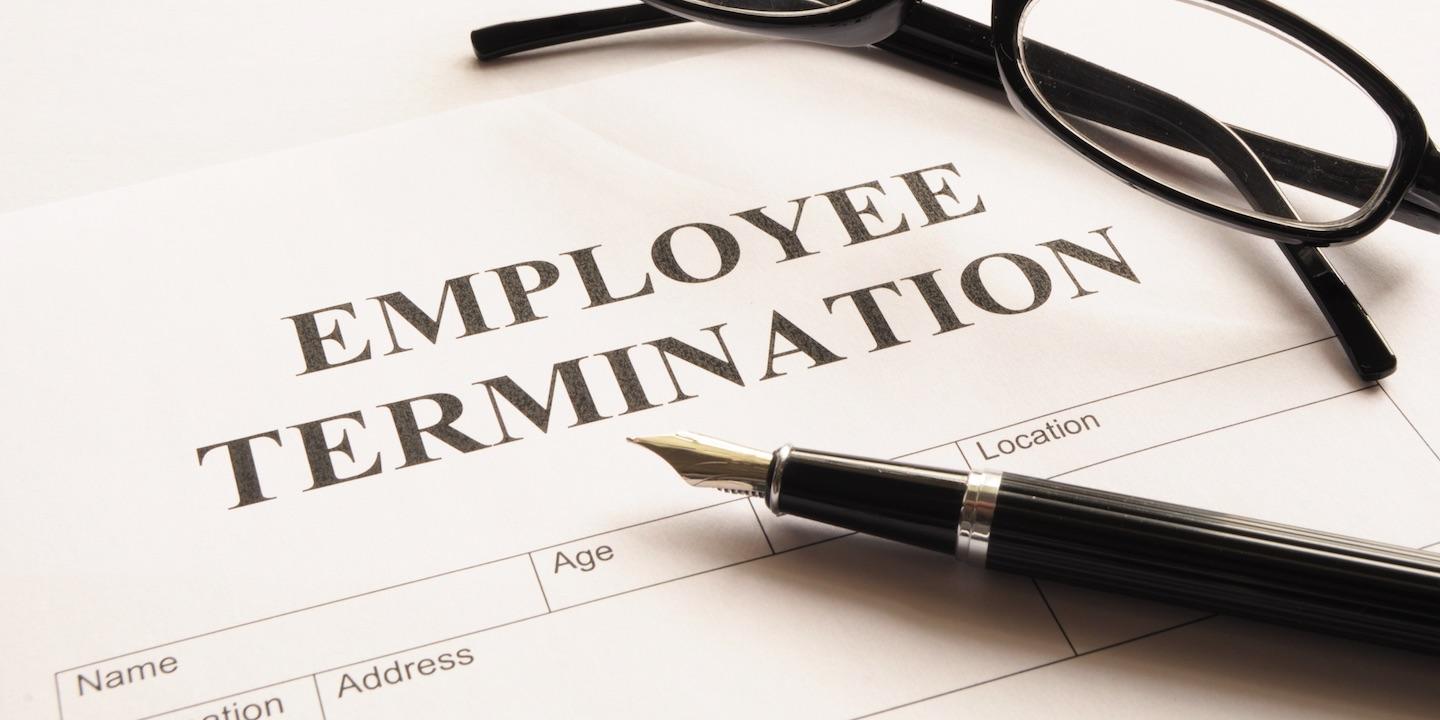 HOUSTON – A welder alleges he was terminated in retaliation by a Houston company over his complaints of harassment.
Zachery Brinker filed a complaint on Feb. 20 in the Harris County District Court against Kilgore Industries LP alleging discrimination based on race, color and sex and other counts.
According to the complaint, the plaintiff is a white male and began working for the defendant as a welder in August 2016. He alleges he was wrongfully terminated May 2, 2017, in retaliation for his complaints of harassment "based on race, color and sex" by the defendant and a shop foreman. He alleges the foreman targeted him with racial and sexual slurs.
The plaintiff holds Kilgore Industries LP responsible because the defendant allegedly failed to take any disciplinary action against the foreman and retaliated against him by terminating him for reporting the harassment.
The plaintiff requests a trial by jury and seeks monetary relief of more than $100,000 but not more than $200,000 and all other relief that is proper and just. He is represented by Keith Lovelace of Law Offices of Keith Lovelace in Houston.
Harris County District Court case number 2018-10872