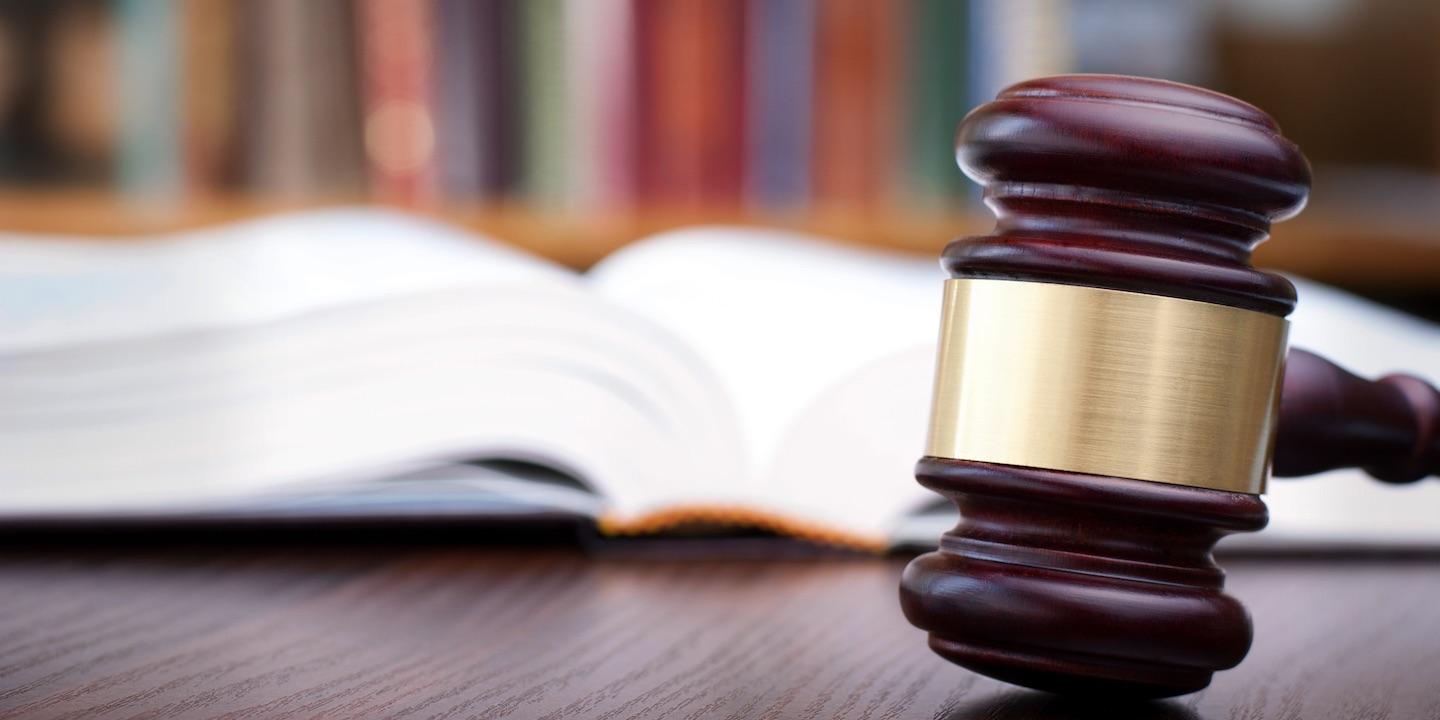 HOUSTON – A shopper at an HEB store in Houston alleges she was injured when an employee struck her with heavy equipment.
Reyna Cabrera filed a complaint on March 9 in the Harris County District Court against HEB Grocery Co. LP and UNK alleging negligence.
According to the complaint, the plaintiff alleges that on Oct. 21, 2016, she was injured while shopping at defendant's HEB grocery store on Fry Road in Houston when an unknown employee, identified as UNK in the suit, negligently ran into her with heavy equipment and caused her to fall.
She alleges she suffered serious injuries that resulted in pain and suffering, medical expenses, loss of earnings and disfigurement as a result of the collision.
The plaintiff holds HEB Grocery Co. LP and UNK responsible because the defendant HEB allegedly negligently failed to provide proper training and supervision to its employees.
The plaintiff requests a trial by jury and seeks monetary relief of more than $200,000 but not more than $1 million and such other relief to which she is entitled. She is represented by Annie Basu of Basu Law Firm PLLC in Houston.
Harris County District Court case number 2018-15781