HOUSTON – Attorney and former judge Pat Mizell has been announced as a new appointee to the Texas Ethics Commission by Gov. Greg Abbott.
Mizell will serve on the Commission for a term lasting through Nov. 19, 2021. Mizell comes to the Texas Ethics Commission from Vinson & Elkins LLP, where he is a commercial litigation partner in the Houston office of the firm. The announcement was made by the governor's office April 16.
"I've been friends with the governor for a long time and he asked me to do this, so I sort of had to say yes," Mizell told the SE Texas Record. "I'm looking forward to participating. The commission looks like a good group of bright and committed members, so I think it will be worthwhile."
It may be too soon to tell exactly what Mizell's role and responsibilities on the Texas Ethics Commission will be. When asked what his primary focus would be for the position Mizell said, "I'm not sure yet, but it looks like most of the time is spent focusing on campaign finance and reporting violations. I plan to be well-prepared and fair."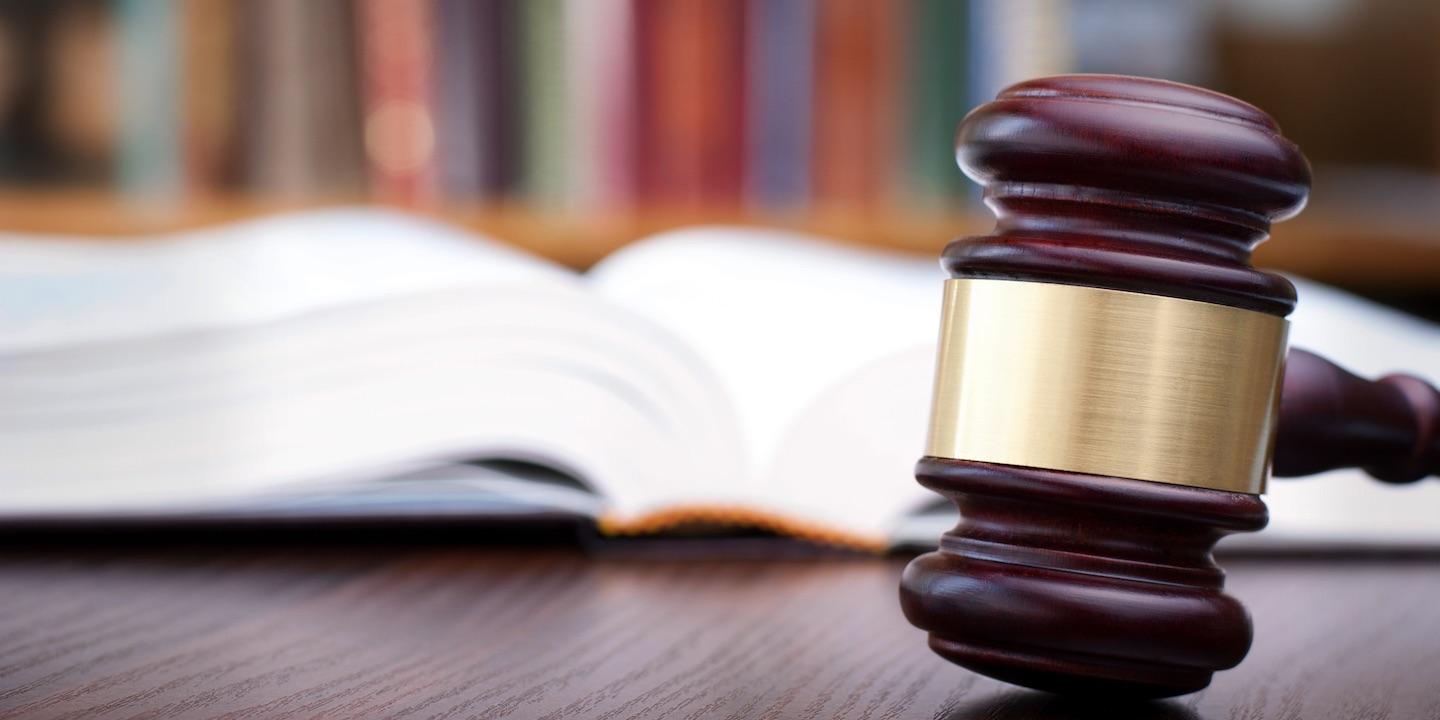 Mizell has extensive experience in the legal arena, previously serving as judge of the 129th Judicial District Court of Harris County. He is also a fellow of the American College of Trial Lawyers as well as a member of the International Society of Barristers, American Board of Trial Advocates and the Judicial Compensation Commission.
Mizell's credentials also include being a life fellow of the State Bar of Texas Foundation and the Houston Bar Foundation. He has also taken an active role in the community serving as the former chairman and board member of the San Jose Clinic.
"I think I have a sense of what is a ticky-tack, gotcha issue and a serious issue, and I hope to treat them differently," he said. "But that's easy to say before seeing anything."
Mizell attended Southern Methodist University where he received his Bachelor of Arts in political science. He went on to obtain his Juris Doctor degree from the University of Houston Law Center.
Mizell plans to continue working as a litigation partner for Vinson & Elkins while assuming the position on the Texas Ethics Commission.
"Most of the commission consists of busy trial lawyers, and I don't plan to slow my private practice down," he said. "I will just squeeze it in somehow."