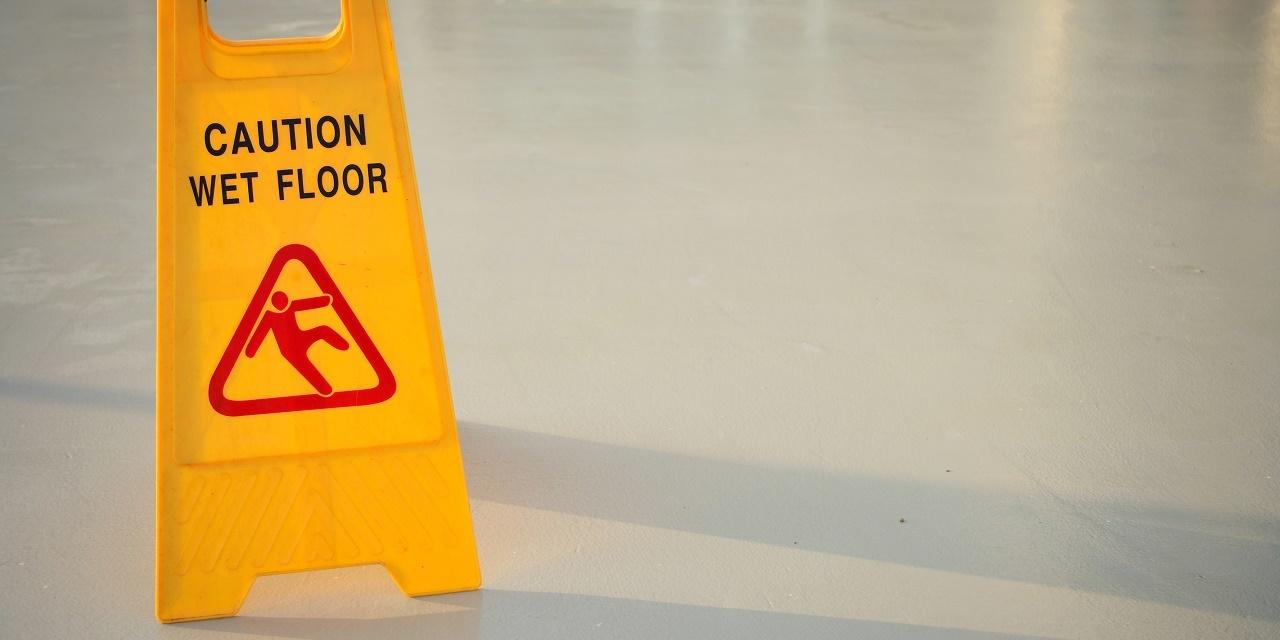 HOUSTON – A customer at a Houston-area grocery store alleges water on the floor caused her to fall.
Sharon Jefferson filed a complaint on April 27 in the Harris County District Court against Lewis Food Town Inc., doing business as Food Town, alleging premises liability.
According to the complaint, the plaintiff alleges that on June 6, 2017, she was walking through the threshold of the door of the defendant's store in the Houston area when she started sliding and lost her footing due to a large quantity of water on the floor. She alleges the fall injured her left knee and body.
The plaintiff holds Lewis Food Town Inc. responsible because the defendant allegedly had actual or constructive knowledge of the water on the floor and failed to exercise a reasonable degree of care to reduce or eliminate the risk of harm.
The plaintiff requests a trial by jury and seeks monetary relief of more than $200,000 but less than $1 million. She is represented by Kenneth R. Baird Esq. of The Baird Law Firm in Houston.
Harris Country District Court case number 2018-28490