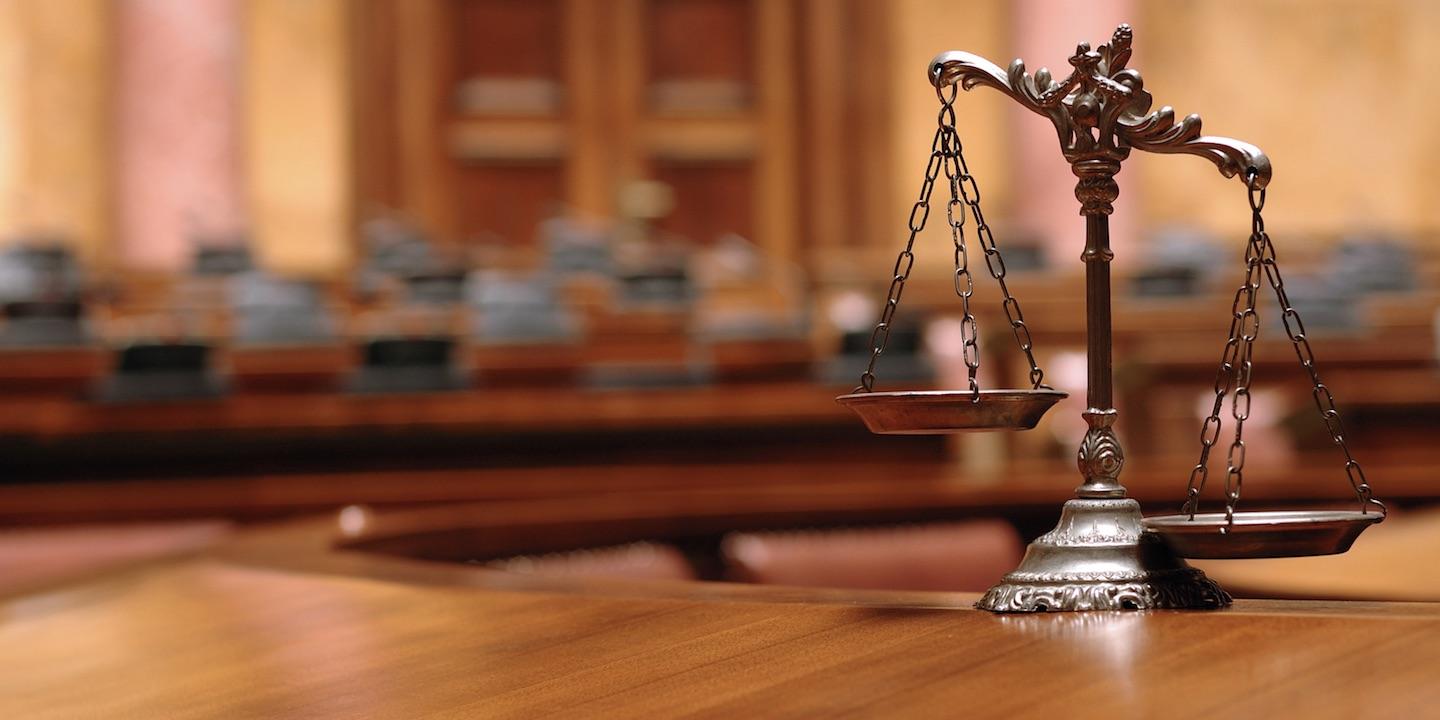 HOUSTON – After reportedly suffering from an illness twice while working abroad two years ago, Louisiana resident and crane worker Tremaine Jefferson has pursued legal action against his employers.
Jefferson claims in a lawsuit filed against Rowan Services, LLC and Rowan Services, Inc. on May 4 in the Harris County 334th District Court that the defendants bunked him with a man who had typhoid fever during a hitch in Saudi Arabia in July 2016.
Court documents claim Jefferson's employers did not provide him with a vaccination for the illness nor disclosed to him that his co-worker suffered from it.
The defendants' failure to look after the plaintiff's health caused him to contract typhoid fever and be hospitalized upon his return to Louisiana, the original petition says.
The suit further asserts that Jefferson came down with the sickness again following his return to work in November 2016.
Consequently, the complainant seeks unspecified monetary damages and a jury trial.
He is represented by Anthony G. Buzbee, Peter K. Taaffe, and Crystal Del Toro of The Buzbee Law Firm in Houston.
Harris County 334th District Court Case No. 2018-30317