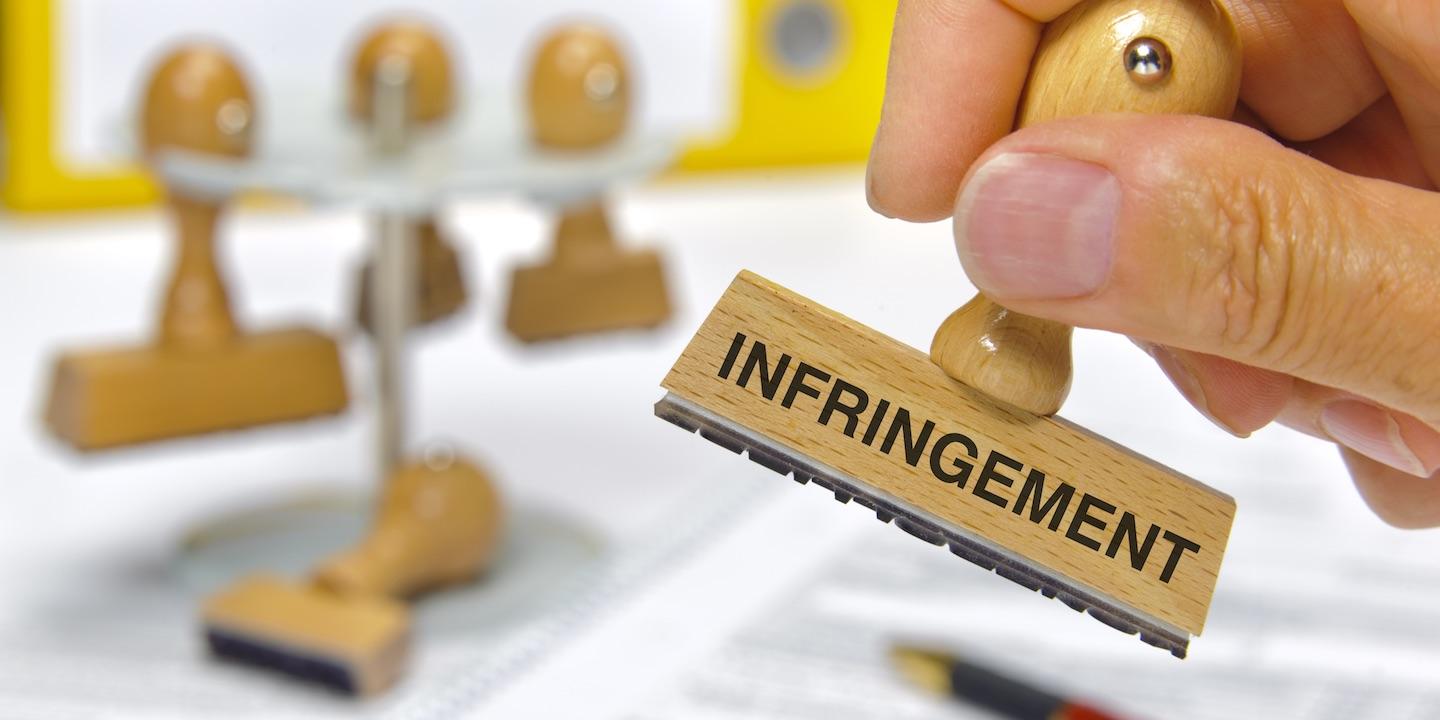 MARSHALL DIVISION
May 17
2:18-cv-00209-RWS HEALTH WATCH, LLC V. HUAWEI DEVICE USA INC. ET AL
2:18-cv-00210-RWS HEALTH WATCH, LLC V. SAMSUNG ELECTRONICS CO., LTD. ET AL
The plaintiff Health Watch is based in Plano.
It has pursued legal action in response to alleged infringement of United States Patent Numbers 8,460,197; 8,663,118; 9,109,902; 9,314,166; 9,591,973; and 9,820,659.
Recent court documents show that the patents in question, which are entitled "Monitoring Device with A Pedometer," bear claims covering "devices, including associated with computers and computer sensors, for monitoring a plurality of real-time vital signs of a user and providing a pedometer function."
Health Watch seeks unspecified monetary damages and a jury trial.
The complainant's lead counsel is John J. Edmonds of the law firm Collins Edmonds & Schlather, PLLC in Houston.