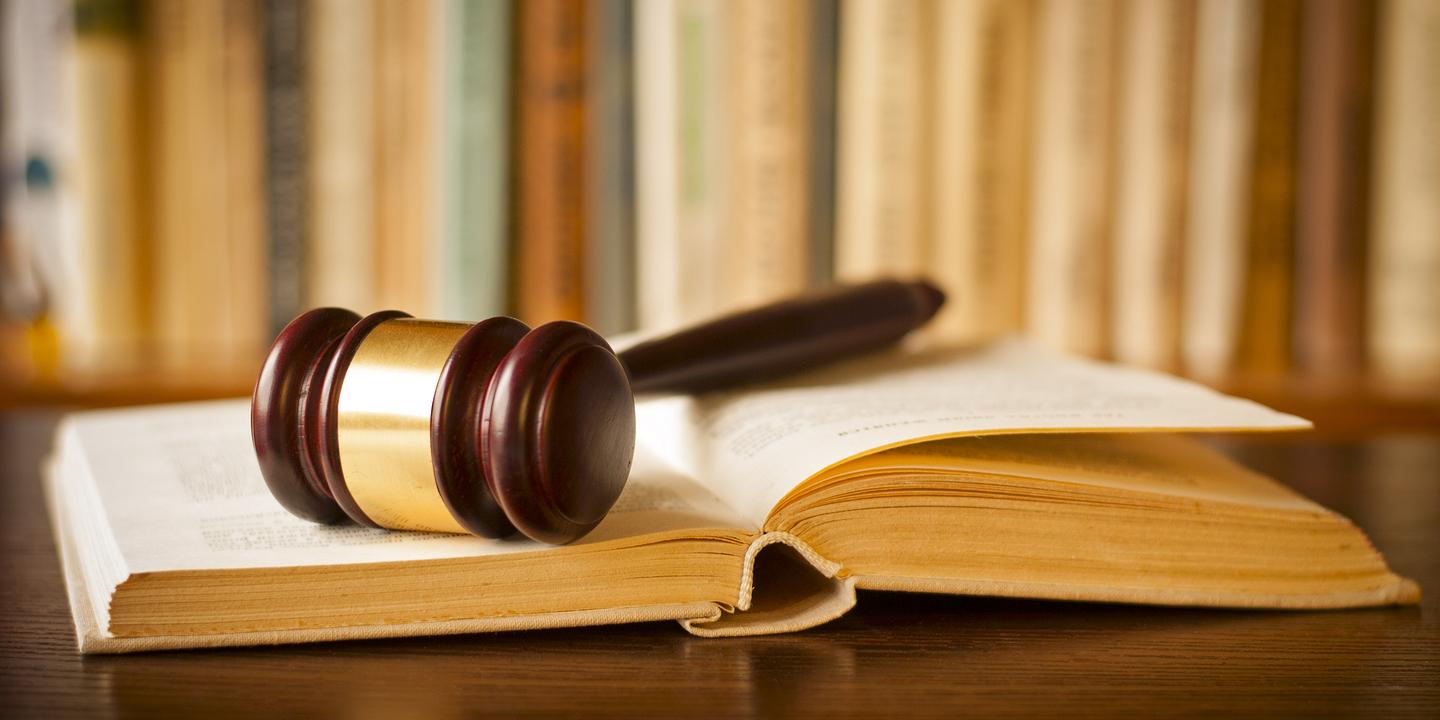 GALVESTON – A Santa Fe woman is alleged to have improperly taken the assets of a trust.
Donna Corbett Newding and Lori Corbett Glidden filed a complaint on June 6 in the Galveston County District Court against Willie Lee Bell Lambert alleging negligence, fraud and breach of fiduciary duty.
According to the complaint, Robert William Corbett created a trust in the 1990s and that the plaintiffs are his beneficiaries. The suit states Corbett died in 2016.
The plaintiffs allege the defendant improperly took/converted the assets in the Robert William Corbett Living Trust.
The plaintiffs request a trial by jury and seek an order enjoining defendant from disposing of any of the trust's assets, award for actual and exemplary damages, with interest, costs and attorney's fees and all other relief to which they are entitled. They are represented by Robert J. Killeen Jr. of Killen & Stern PC in Houston.
Galveston County District Court case number 18-CV-0729