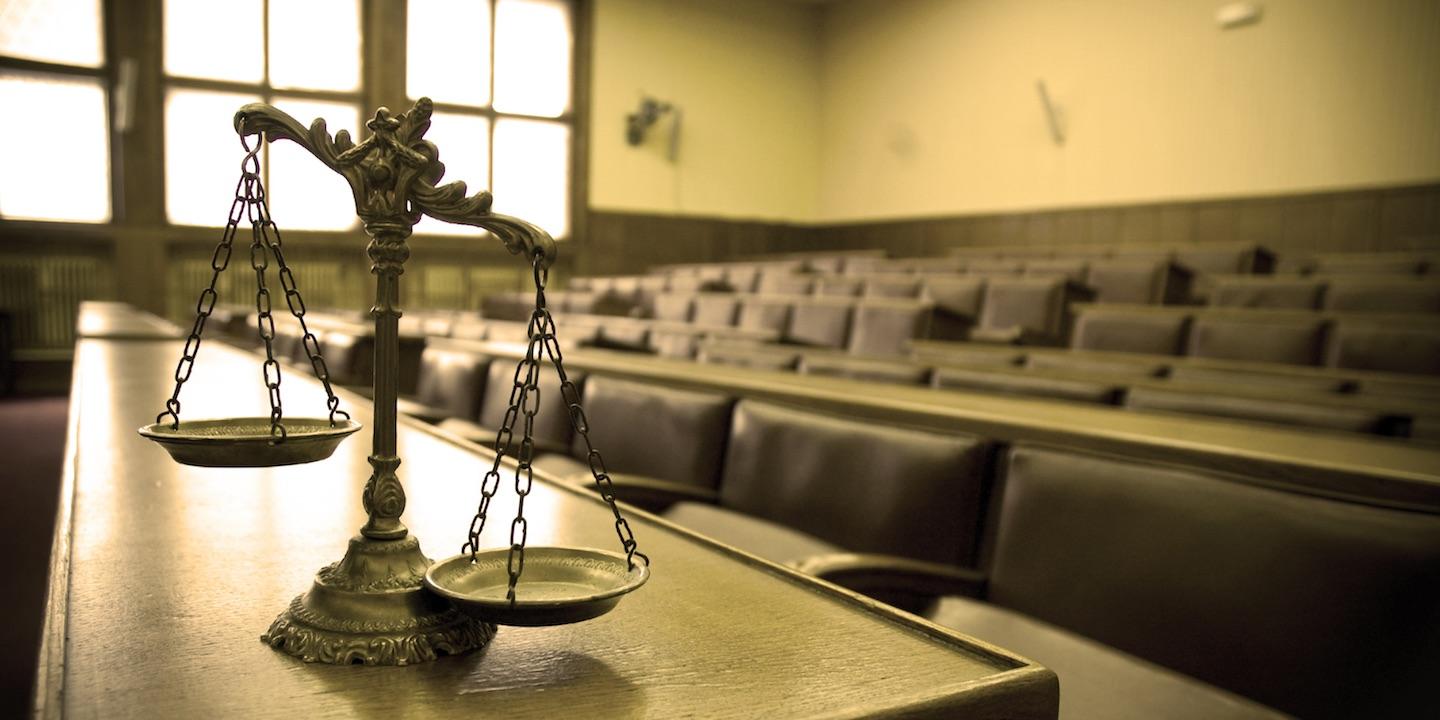 HOUSTON – Local resident Shirley Houston is suing the City of Houston after she fell from a motor-operated gurney last year.
Houston filed a lawsuit on Aug. 31 in the Harris County 234th District Court. She claims two EMTs employed by the city poorly placed her on the gurney during a call to her residence on Mar. 12, 2017.
The plaintiff, who summoned help in response to breathing difficulties, says the gurney was increased "to its highest height without" her being properly secured.
According to the suit, the gurney "suddenly gave way, tilted, and caused the plaintiff to drop on the ground."
"The plaintiff laid on the ground in pain for over twenty minutes before additional Fire Department staff arrived on the scene," court papers state. "The impact caused the plaintiff to suffer severe, painful, and permanent injuries that requires (sic) the plaintiff to undergo surgery."
Consequently, Houston seeks unspecified monetary damages and a jury trial.
Ikaha Sparrow and Michael Johnson of The Sparrow Law Firm in Houston are representing the plaintiff.
Harris County 234th District Court Case No. 2018-59415