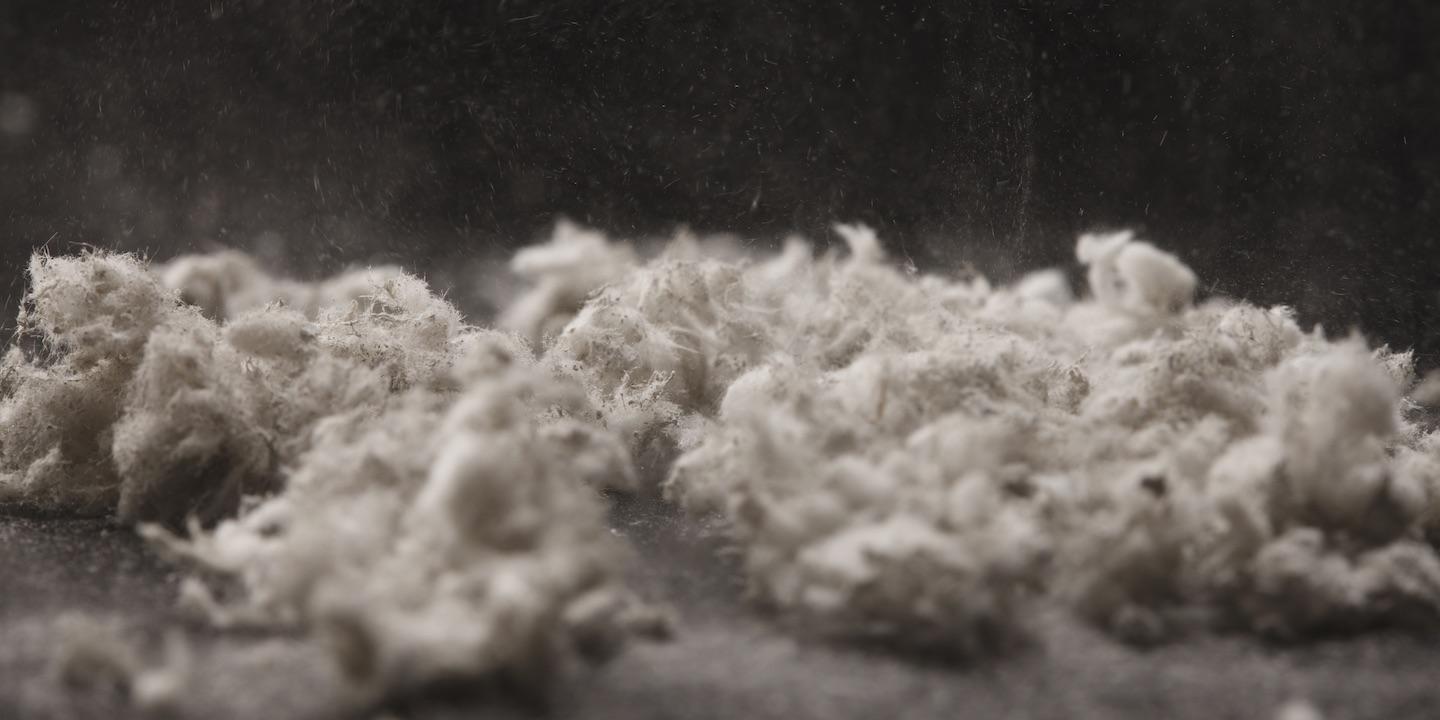 HOUSTON – A California woman is suing an industrial aluminum company following the death of her husband from a rare and aggressive cancer, recent Houston federal court records show.
Charlotte Petrie brought a lawsuit against Novelis Corp. on behalf of the late Larry Petrie and his estate on Nov. 29, attributing his fatal mesothelioma diagnosis to exposure to the defendant's asbestos.
Court papers pinpoint the decedent's exposure to when he was a child in the 1950's. According to the original petition, Larry Petrie was exposed to asbestos by way of a product called Snowdrift, which was manufactured by Novelis' predecessor.
The decedent, who was married to Charlotte Petrie for nearly 60 years, was diagnosed with Malignant Pleural Mesothelioma on Dec. 16, 2016. He succumbed to the illness last July 23.
"Larry Petrie suffered from a condition related to exposure to the defendant's asbestos and asbestos-containing product, namely malignant pleural mesothelioma," the original petition says. "Larry Petrie was not aware at the time of exposure that the defendant's asbestos-containing product Snowdrift presented a risk of injury and disease nor was he old enough at the time to appreciate the risk."
Consequently, his widow seeks unspecified monetary damages and a jury trial.
The law firm Hendler Flores, PLLC in Austin is representing the plaintiff.
Houston Division of the Southern District of Texas Case No. 4:18-CV-4522