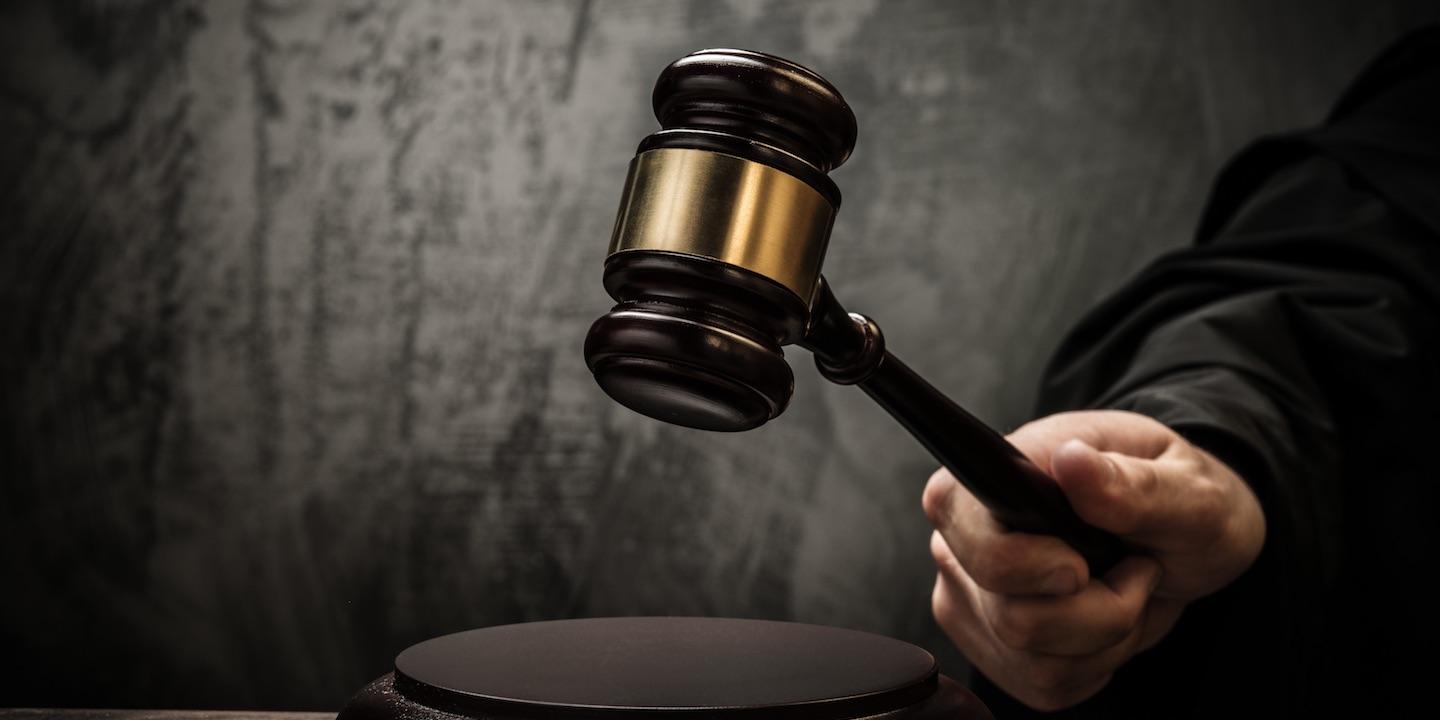 Any attorney who works for the Ferguson Law Firm in Beaumont is likely to practice law in a manner similar to that of firm founder Paul "Chip" Ferguson.
During his 26 years with Provost Umphrey, prior to striking out on his own, Ferguson acquired a reputation for seeking large settlements from parties with substantial assets regardless of whether they were genuinely responsible for the injuries ostensibly done to alleged victims.
For instance, he sued Ford Motor Co. on behalf of a man whose wife died when her Explorer rolled over after hitting a 4×4 on Interstate 10.
On behalf of a woman whose husband died after slamming into an RV on Highway 69, he filed suit against previous owners of the RV.
He sued Domino's Pizza on behalf of the estate of a married couple whose vehicle was struck on S. Major Drive in Beaumont by a pizza delivery boy driving his own car.
He sued Fedex on behalf of a man who allegedly tripped over a large package left on his doorstep by the delivery company.
Attorney Larry Hunter, who works for the Ferguson firm, seems to be following the Ferguson formula in his suit against H-E-B Food Stores on behalf of Bridge City resident Henry Darder, who claims to have been injured when he drove one of the store's motorized shopping carts off the curb of a raised sidewalk.
Nobody at the Port Arthur supermarket forced Darder to use the motorized cart, which the store provides free of charge for the convenience of handicapped customers, and nobody told him to drive it off the sidewalk in the wrong place. He's the one responsible for operating the cart recklessly. If he was injured, he did it to himself.
Nevertheless, with Larry Hunter's help, Darder is suing H-E-B in Jefferson County District Court for up to $1 million in damages.
Paul Ferguson must be proud of his protégé, following the Ferguson formula.