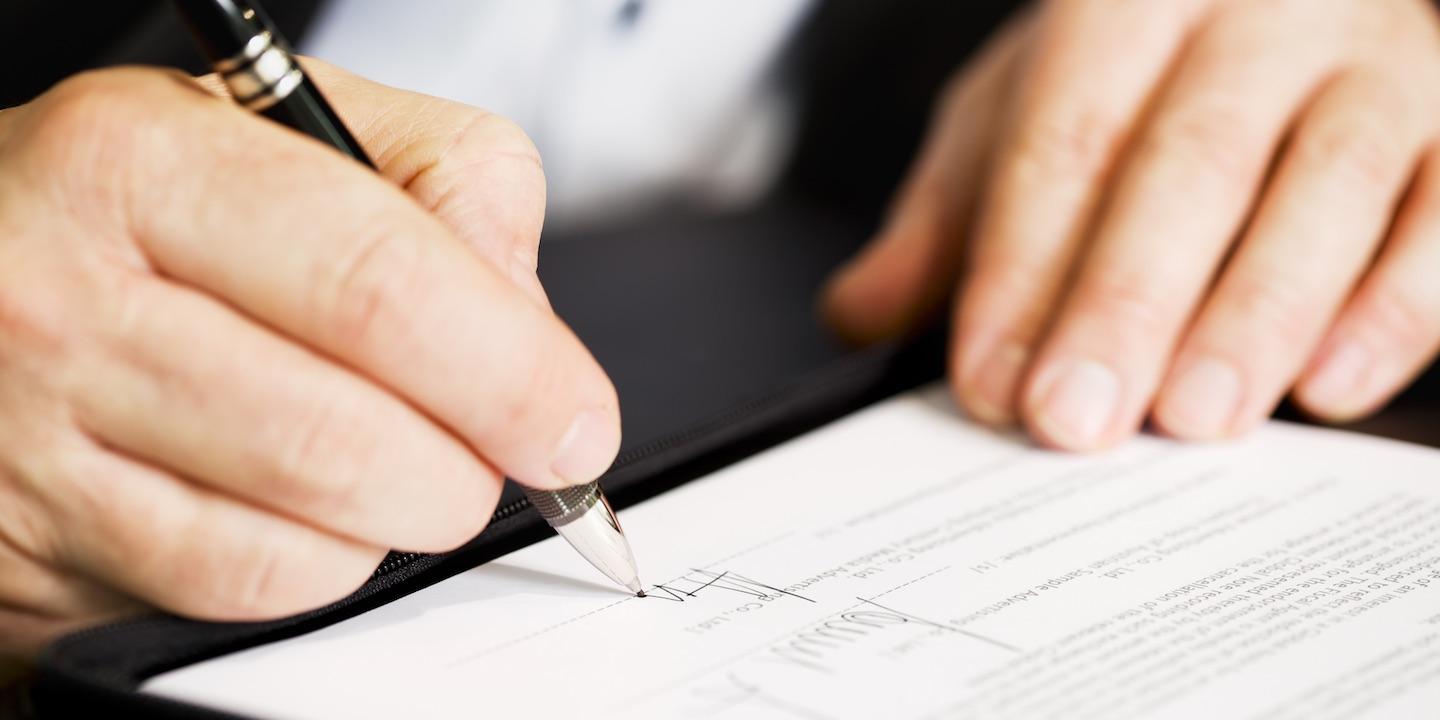 HOUSTON — A technology company is suing an employee, alleging she breached a noncompete agreement by forming a competing company.
International Technologiespro LLC, doing business as IQ Tech Pros, filed a complaint April 23 in Harris County District Court against Lakshmi Peter Daniel and Amazetech LLC, alleging breach of contract and misappropriation of trade secrets.
According to the complaint, IQ Tech hired Daniel on April 1, 2013 as a senior career manager. The suit says Daniel signed an employment agreement in which she agreed not to compete with the plaintiff or solicit the plaintiff's customers.
The suit says Daniel began to breach the agreement on July 13, 2017 when she formed a competitor and began to use information from the plaintiff to steal customers. The lawsuit states Daniel formerly quit her position at IQ Tech in December 2017.
IQ Tech Pros seeks actual and punitive damages, attorney fees, interest and all just relief. It is represented by attorney Chevazz G. Brown of Jackson Walker LLP in Houston.
Harris County District Court case number 2019-28216