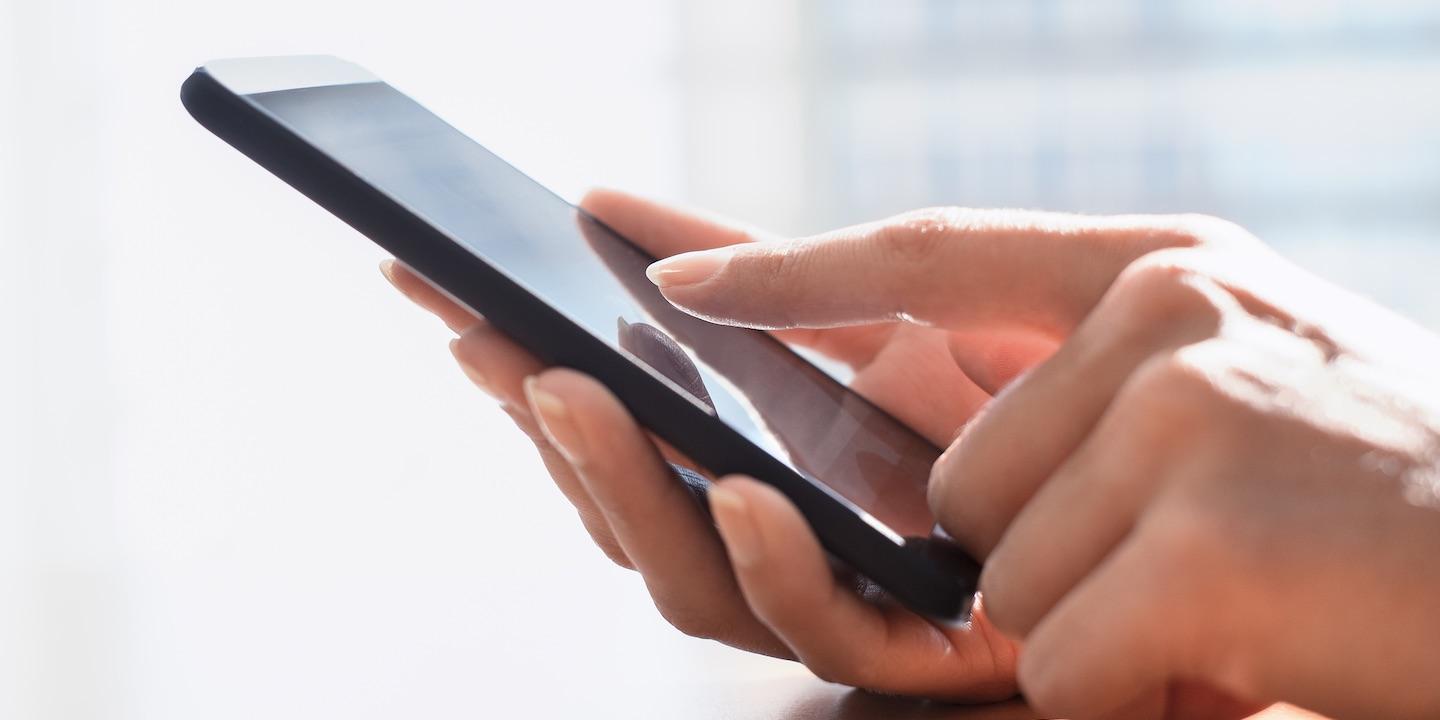 The concerns surrounding false news, or what is more commonly referred to as "fake news," not only seems to be growing here in the United States but expanding across the globe, with countries stretching from Southeast Asia to the European Union combating inaccurate reporting.
Before I go any further, I should acknowledge that there are many members of the media who care deeply about getting the facts right and reporting the truth. However, false news stories are a major problem, and specific actions to stop the spread of misinformation in the press could, in many cases, be useful and necessary.
However, critics worry that many of the measures being floated to stop inaccurate news reports provide governments the ability to restrict information simply on the basis they don't like what is being reported, thus, trampling not only on the basic principles and tenants of freedom of the press but also individual citizens abilities to have their voices heard.
For instance, Thailand's ruling military junta, which recently rigged an election to stay in power is using similar tactics to crack down on speech critical of the government, sparking many human rights watchdogs to worry that the same could happen elsewhere.
As people across the world seek to tackle the problem of misinformation in the news, it's important that we understand just what the problem is before we try to stop it. Though the term is simple, "fake" or false news is really a blanket term for two scenarios:
The first type of false news is the most prominent: disinformation campaigns waged by hostile foreign actors seeking to influence an election. This problem is not only an issue the United States is experiencing, but a topic other countries have been grappling with as well.
In India, manipulated and inaccurate information posing as news is throwing gasoline into an already fiery election season.
In Canada, there are worries that inaccurate news could spread as a way to meddle in the nations upcoming federal election. Ronald Orol, of the Centre for International Governance Innovation, worries that "Foreign influence campaigns could take to social media to foment discord on hot-button Canadian policy issues," which could be used to "wreak havoc on the election process."
Media outlets like Canadaland, for example, based out of Toronto, seem to be adding to Canada's growing fake news fears. Candaland purports to be an unbiased news source, yet, has had to issue extensive corrections. Just last year, the outlet received criticism for reportedly releasing false content on a story written by Jaren Kerr, who is an author for Canadaland.
Which leads into the second type of false news; the use of foreign-based disinformation, with domestic news organizations publishing inaccurate or misleading stories. This, while less nefarious than foreign interference, is nonetheless a major issue.
Here in the United States we have an abundance of hyper-partisan news sites that distort the truth for an agenda. On the left wing, there's sites such as Slate, which frequently publishes opinion as fact. On the right, Breitbart's own editor, Alex Marlow, openly admitted to publishing dishonest stories to support Roy Moore in the recent Alabama Senate race.
As lawmakers around the world look to tackle this growing threat, it's important that they choose the right battles. It makes sense that lawmakers should tackle the first kind of fake news – foreign interference – because there are real national security implications in that debate. However, they shouldn't take actions that could restrict freedom of speech or the press in an any way.
But what about the second type of false media content, biased and inaccurate reporting? This solution may very well come from citizens like you and me. We can call out news organizations that publish inaccurate or biased stories. On top of that, we can examine our own role in sharing false news on our social media feeds, and take serious steps to stop it.
We can all do our part to protect democracy and our freedoms while stopping false reporting. Let's start now.
Ben Proler is a Houston-based National Board Member of Maverick PAC, a premier national donor network of conservative leaders in business, government & politics.