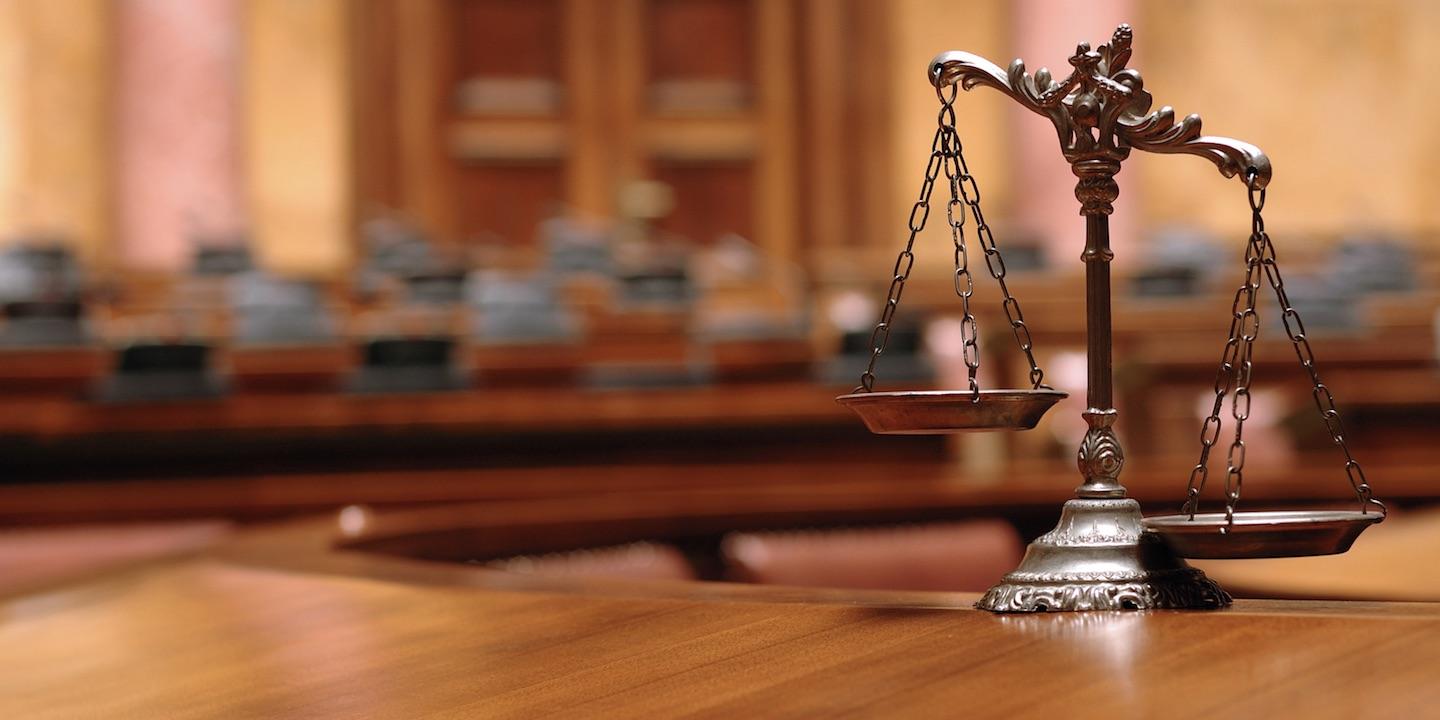 Some of the ideas embraced by Democratic candidates for president of the United States are so ridiculous that they're frightening.
The most obvious example is the "Green New Deal," endorsed by many of the party's candidates, including native son and self-acclaimed boy wonder Beto O'Rourke. He's down with the "Deal," and that's all Texans need to know to realize that they'd best cast their vote for someone else.
If elected president, Beto plans to spend $5 trillion fighting climate change, which would include "enforcing our laws to hold polluters accountable, including for their historical actions or crimes."
What does that mean? Beto's presidential campaign committee declines to specify, but you can bet that Beto's interpretation and implementation of the GND won't be good for a big energy-producing state like Texas.
Former President Barack Obama nearly succeeded in destroying the coal industry in America (to the benefit of China). Is Beto planning to pick up where Obama left off and target other fossil fuel industries such as oil and natural gas (to the benefit of other foreign energy-producing nations)? Bad idea: for our state, for our country, for our world.
"It is hypocritical, reckless, and tone deaf of any candidate – particularly one from Texas – to suggest an action that would harm jobs in this major sector of our economy," says Harris County Republican Party Chairman Paul Simpson.
"With unemployment in America at the lowest level in 50 years, Democrats like Robert O'Rourke are determined to kill jobs and wreck the Texas economy with their nonsensical Green New Deal."
Republicans, on the other hand, Simpson says, "are proud of the men and women of Texas who provide the energy that fuels the world. Not only does each of us depend on these precious resources every day, but our economy and the livelihoods of thousands of Texas families need this critical industry."
We don't want to get on the neo-Luddite bandwagon with Beto and ride backwards to a pre-industrial era when every day was Earth Day. "Earth Day" is pig Latin for dearth.