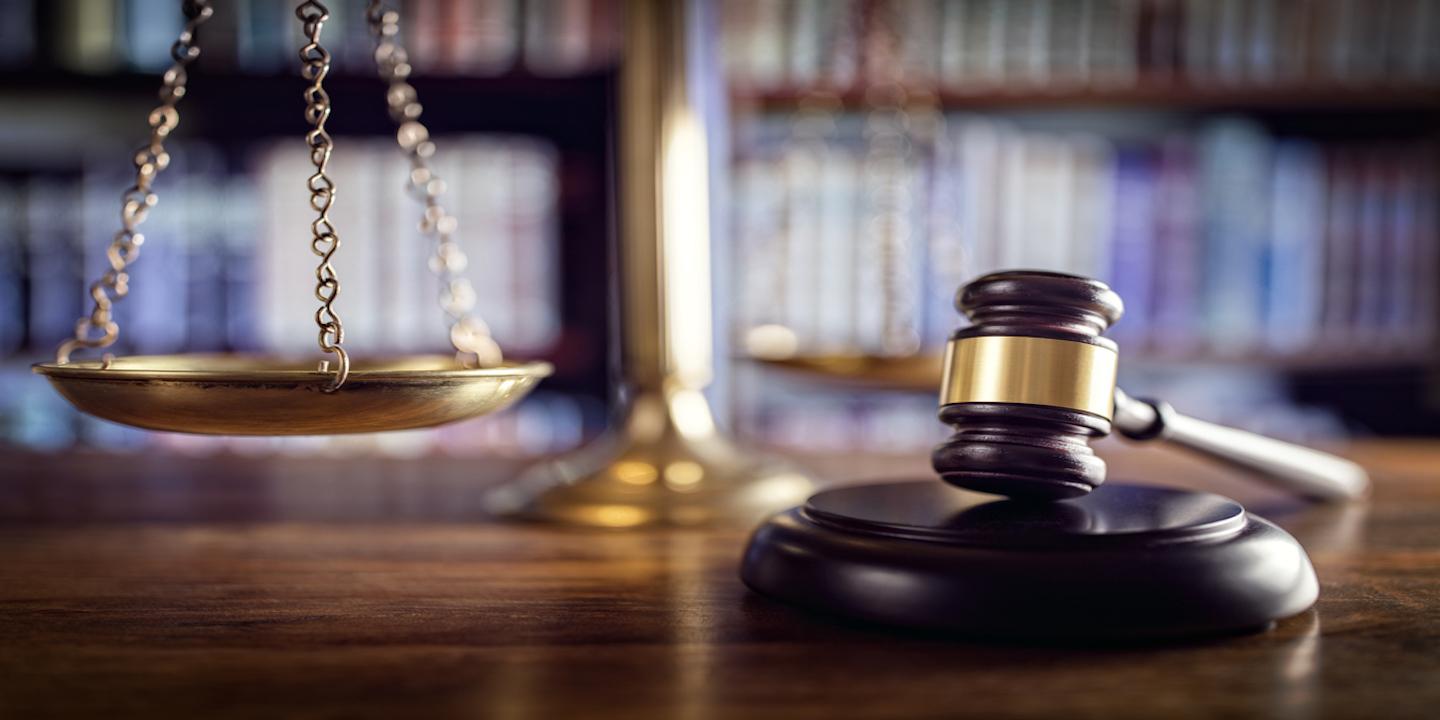 The storm-chasers at the Mostyn Law Firm have racked up a number of defeats in recent years, and State Farm may soon hand them another one.
The company is appealing a lower court judgment in a Hurricane Ike lawsuit brought by Mostyn on behalf of Candelario and Maria Fuentes.
State Farm paid the couple around $8,000 for exterior damages to their home, primarily the roof. The couple accepted payment, but did not replace the roof.
When they filed suit two years later, the Fuenteses alleged for the first time that water coming through the roof during the storm caused damage inside the house as well, for which they were not compensated.
Shortly after the suit was filed, the Mostyn Firm sent a letter to State Farm, demanding $230,000 in economic damages, $50,000 in mental anguish damages, and $112,000 for attorney's fees and expenses.
At trial, the plaintiffs claimed economic damages of only $61,761.75, and only $240 for attorney's fees. Meanwhile, in response to the Mostyn letter, State Farm had pled the excessive demand defense, but the trial court prohibited mention of the demand letter.
On July 30, 2013, the trial court entered a directed verdict in State Farm's favor, but the jury returned its verdict the same day, finding that both parties had failed to comply with the insurance policy, but that plaintiffs' breach of it occurred first. The jury awarded $18,818 in additional damages to the plaintiffs, plus $27,000 for mental anguish, $7,527 in unfair competition damages, and $254,545 in attorney's fees.
A month later, State Farm filed a motion to enter judgment in its favor. Thirteen months after that, the trial court entered judgment in favor of the plaintiffs instead, disregarding the jury's findings without explanation.
State Farm moved, unsuccessfully, for new trial and remittitur, reasserting its excessive demand defense and arguing that no reasonable jury could have found the company liable for interior damage.
If the appeals court agrees that the trial court erred in disregarding the jury's findings, chalk up another loss for Mostyn.