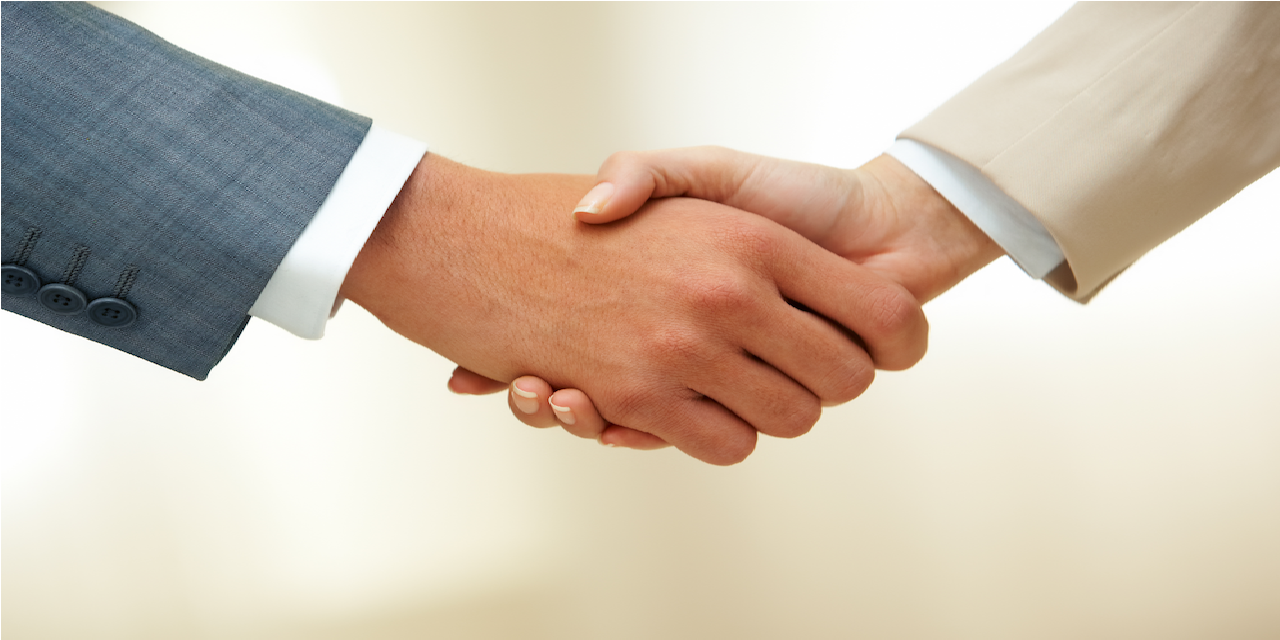 Greenberg Traurig issued the following announcement on June 20.
Global law firm Greenberg Traurig, LLP expanded its Health Care & FDA Practice with the addition of powerhouse health care regulatory lawyer Charles Dunham in the firm's Houston office as a shareholder.
Dunham brings a depth of experience working with health care providers and health-related entities in matters involving regulatory and billing compliance, corporate formation and governance, and business transactions and acquisitions. He also advises private-equity firms and venture capitalists on investiture in the health care industry and target acquisitions. He is the co-author of Navigating the Telehealth Landscape: Legal & Regulatory Issues, the Telehealth Portfolio Series published annually by Bloomberg BNA, that is the go-to legal resource for telehealth business and regulatory guidance.
"Houston is home to one of the most significant medical communities in the world and we feel fortunate that many of those involved in health care continue to place their trust in us," said Kent Newsome, Greenberg Traurig's co-managing shareholder of the Houston office and chair of the firm's Texas Real Estate Practice. "Therefore, it is important to identify and retain top talent such as Charles who has a wealth of experience and can address the challenging and complex issues that regularly arise in this cutting-edge industry."
Dunham is outside general counsel to numerous clinical laboratories and pathology groups, hospitals and health systems, physician group practices, telehealth providers and other health care providers and suppliers across the country. His practice and representative experiences include a wide range of matters from structuring commercial arrangements to representing clients in government investigations.
"Meeting the needs of our clients in the health care arena continues to be a focus of the firm and we are fortunate to have Charles join our practice," said co-chairs of the firm's Health Care & FDA Practice Nancy E. Taylor and David C. Peck.
"Greenberg Traurig has an outstanding reputation for the regulatory and transactional work it does on behalf of clients in this key industry. That experience and range of services to offer my clients is what excited me to join the team, and I look forward to actively participating in the firm's continued growth," Dunham said.
Original source can be found here.