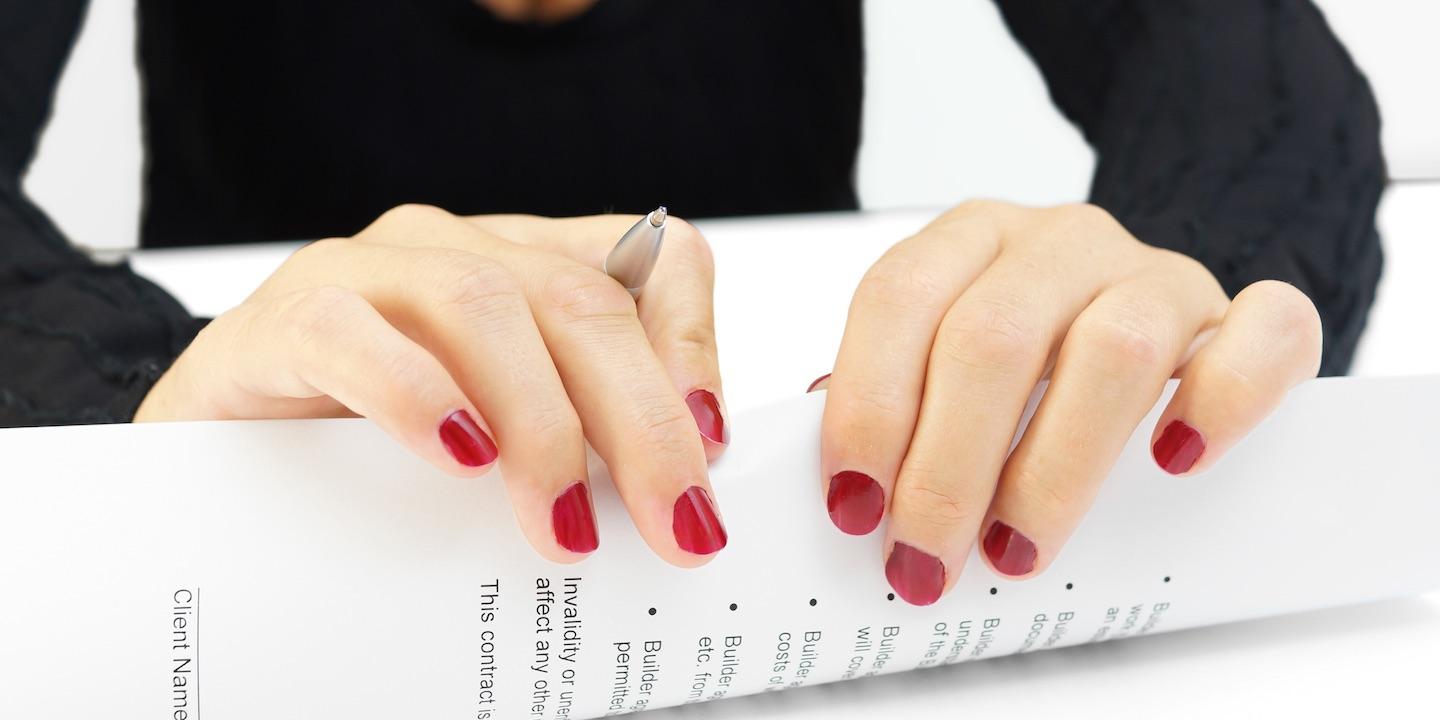 HOUSTON — A Washington, D.C., man is suing Texas A&M, alleging he was discriminated against and terminated unfairly.
Raymond V. Boney, a gay African-American male, filed a complaint July 17 in the Houston Division of the Southern District of Texas against Texas A&M University, alleging racial discrimination, retaliation, hostile work environment, termination.
According to the complaint, Boney, started to work for Texas A&M as director of university events in March 2016. He said he complained of discrimination on April 6, 2017, but A&M took not action to investigate the plaintiff's complaints. The plaintiff alleges he was discriminated against by a supervisor and requested to be reassigned to another supervisor, but the defendant failed to honor the Boney's requests.
The suit alleges Bone explained that he would be issuing a complaint of discrimination to his employer, and on June 21, 2017, the plaintiff was called into a meeting. The plaintiff said he was then told he was being terminated.
Boney seeks trial by jury, equitable relief, compensatory damages, interest, attorney fees, court costs and other just relief. He is represented by attorneys Chris J. Ainsworth and R. Scott Poerschke of The Poerschke Law Firm PC in Houston, and by Robert S. Notzon of The Law Office of Robert S. Notzon in Austin.
Houston Division of the Southern District of Texas case number 4:19-CV-02594