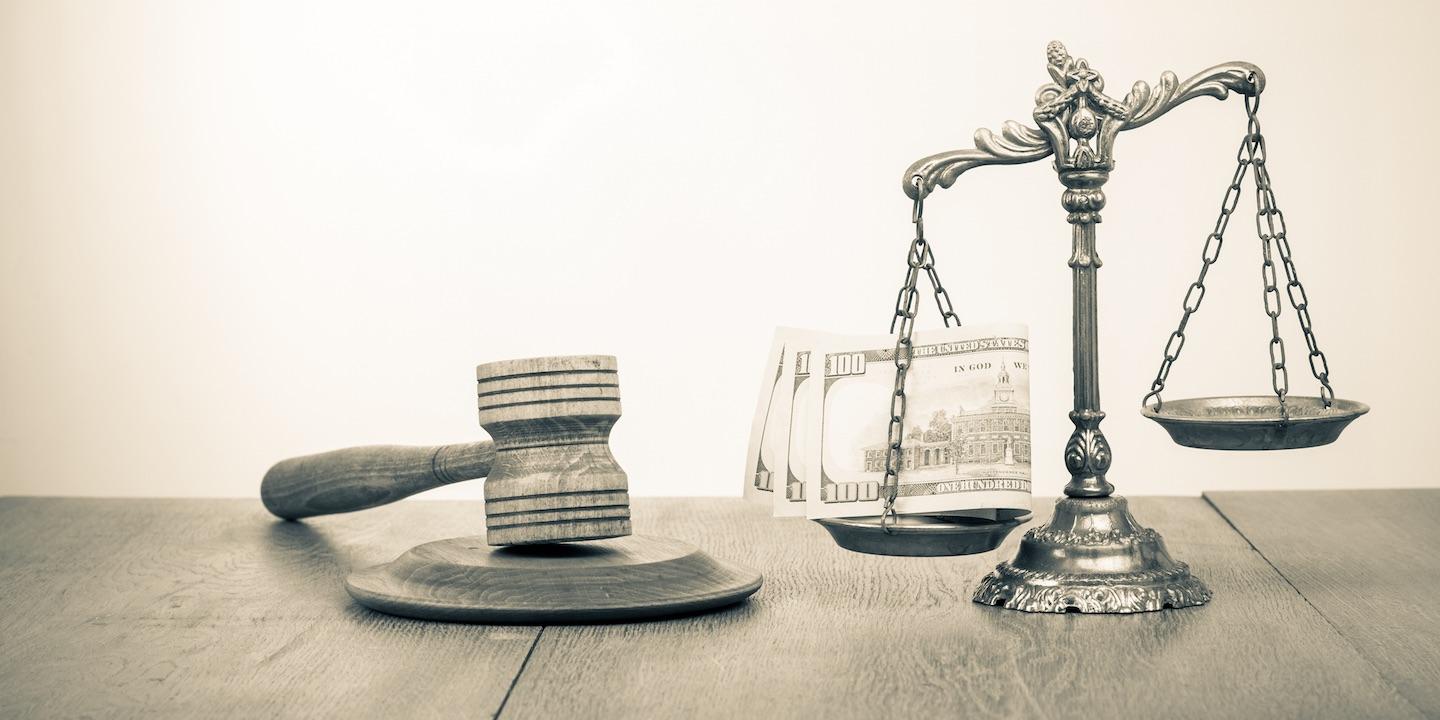 The theft of intellectual property by China has dominated the headlines – and for good reason. Various estimates have placed Chinese theft of intellectual property into the billions of dollars annually. Ultimately, that is wealth stolen from the paychecks of Americans. But another billion-dollar threat to IP is lurking deep in the heart of Texas – again.
The United States District Court, Eastern District of Texas became the largest venue for patents in the country, twice as large as all the other federal district courts combined. The reason? The rulings were so lopsided – with plaintiffs winning 78% of the time and often claiming enormous winnings – that Supreme Court Justice Antonin Scalia referred to the district as "a renegade jurisdiction". Now the Texas courts are playing home to outsized jury awards in cases involving trade secrets – even if the purported trade secrets aren't secret at all.
The Founding Fathers understood the importance of intellectual property to the economy. Despite drafting a document that greatly curtailed government power, they affirmatively granted the power to protect creators, authors and inventors from those who would steal their ideas and to provide the inventor or creator a means to benefit financially from their work. Ultimately, the system works because of the respect for the laws that provide for fair treatment of innovators and because of IP's economic importance.
Monetization of invention, protected by IP rights, is a cornerstone of the U.S. economy. The U.S. Commerce Department has reported, "IP-intensive industries support at least 45 million U.S. jobs and contribute more than $6 trillion dollars to, or 38.2% of, U.S. gross domestic product (GDP)." IP is enormously valuable to the country considering it supports 30 percent of U.S. jobs – jobs that pay 46% higher wages than non-IP jobs – and nearly 40 percent of the economy.
Further, the productivity in these IP jobs is higher per person than in other jobs. Companies reward that success by paying more for those working hard. These same industries invest more in research and development – radically more – than in other industry sectors. More research and development leads to more new and innovative products to sell around the world. As consumers desire cutting-edge products, employers can hire more people to be highly productive at higher wages creating great careers.
Trade secrets, which must – as the name suggests – be secretive and provide a competitive advantage over persons who do not know it, are one method for protecting IP. Well-known examples are the formula for Coca-Cola or Google's search algorithm. But in Texas a contract dispute has led to one company corrupting the protection afforded by trade secrets by claiming well-known industry standards are actually the company's own purported secrets.
This all began when Amrock, a real estate valuation company, offered $5 million to HouseCanary, a start-up data analytics company, to develop a mobile application that could produce property appraisal reports. After no app was produced, Amrock sued for breach of contract, which inspired HouseCanary to countersue claiming that Amrock stole its valuation model.
Ultimately at trial, despite HouseCanary's own experts conceding that Amrock did not use any of HouseCanary's purported trade secrets and undisputed evidence demonstrating that HouseCanary did not provide a working app-based product, the jury decided to return the largest punitive reward ever given in Bexar County – in HouseCanary's favor. After the jury's mammoth $706.2 million verdict became public, several former HouseCanary employees came forward to further attest that no trade secret was stolen and no proprietary intellectual property had been taken.
The verdict is currently being appealed.
These jackpot awards endanger innovation because their entire motive is not to create, but rather to litigate. This is the same story that played out in Texas's Eastern District over patent trolling, raising Justice Scalia's ire.
Intellectual property's contribution to creativity should be appreciated, and justice can be done within a system that appropriately protects IP so that innovation flourishes. For the sake of the next generation of creativity in technology we must work to ensure that bad courtroom results are put to rest. America should take pride in its booming innovation industry, but not so much in unjust jackpots.
Bartlett Cleland is the managing principal at Madery Bridge Associates in Dallas, specializing in technology and innovation policy.