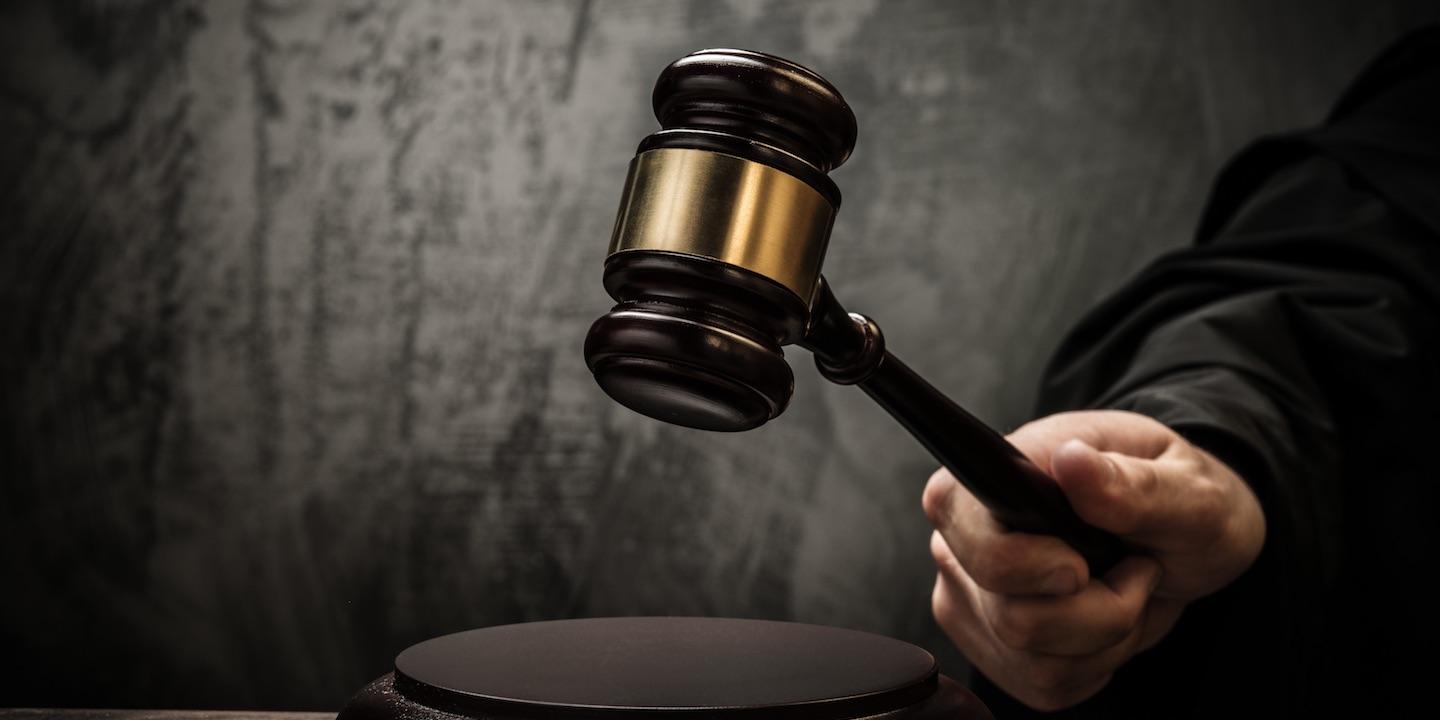 HOUSTON —A oil rig worker is suing a drilling company alleging he was injured in a workplace incident.
Blake Landry filed a complaint on Aug. 28 in the Harris County District Court against ENSCO PLC, ENSCO Offshore International Holding Ltd., ENSCO Enterprises LLC, ENSCO Incorporated, ENSCO Inc., ENSCO Offshore Company, ENSCO Offshore Drilling Inc., and ENSCO International Incorporated alleging negligence.
The plaintiff was working on the defendant's oil rig on Sept. 9, 2017 when he encountered an Allen screw that wasdifficult to remove. The defendant's employees tried to remove the screw and cut and modified an Allen wrench, which made the plaintiff have to use a modified tool to loosen the screw. The plaintiff was thrown backwards when he tried to use the wrench and it broke, causing him to injure his lower back.
The plaintiff is seeking more than $1 million, attorneys' fees, court costs, interest and just relief. The plaintiff is represented by John W. Stevenson Jr. and W. Robert Hand of Stevenson & Murray in Houston.
Harris County District Court Case number 2019-61071