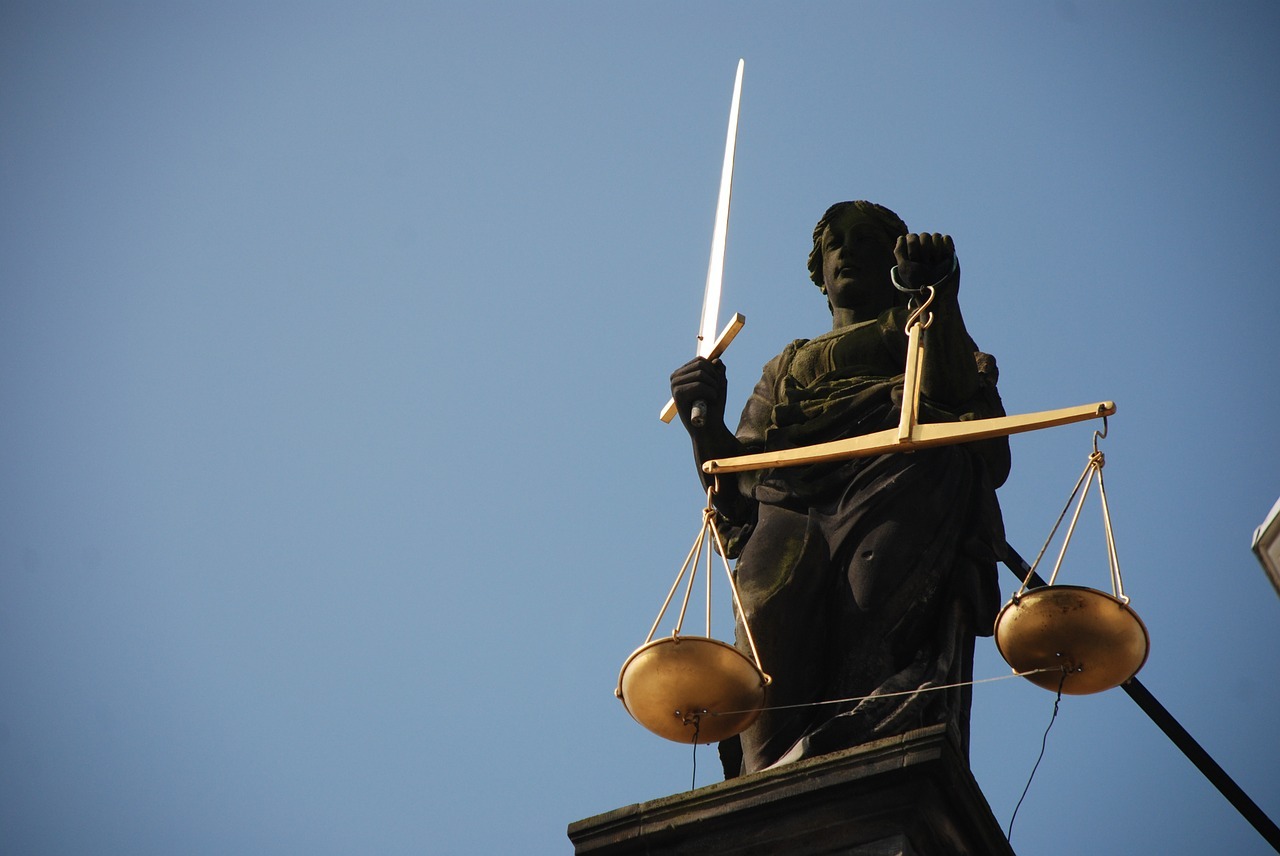 HOUSTON — A former Texas A&M University police officer is claiming he was singled out, harassed and terminated after suffering and undergoing treatment for atrial fibrillation.
Christopher Sullivan filed a complaint Nov. 22 in the Houston Division of the Southern District of Texas against Texas A&M University (TAMU) alleging disability discrimination, Family Medical Leave retaliation, Americans with Disabilities retaliation and hostile work environment.
Sullivan, who began work for the TAMU Police Department on June 28, 2012, alleges in his suit that in late 2013, he began to be singled out and treated "worse" than his non-disabled peers after undergoing a series of heart-related medical issues and taking medical leave. Despite receiving good feedback and reviews regarding his job performance prior to his medical issues, he claims his evaluation grades immediately went down, he was documented for "any minuscule problem", harassed by a supervisor and eventually terminated on November 14, 2017.
Sullivan seeks monetary relief, trial by jury, interest and all other just relief. He is represented by Alfonso Kennard, Jr and Anton Steward of The Kennard Law Firm PC in Houston.
Houston Division of the Southern District of Texas case number 4:19-CV-04586