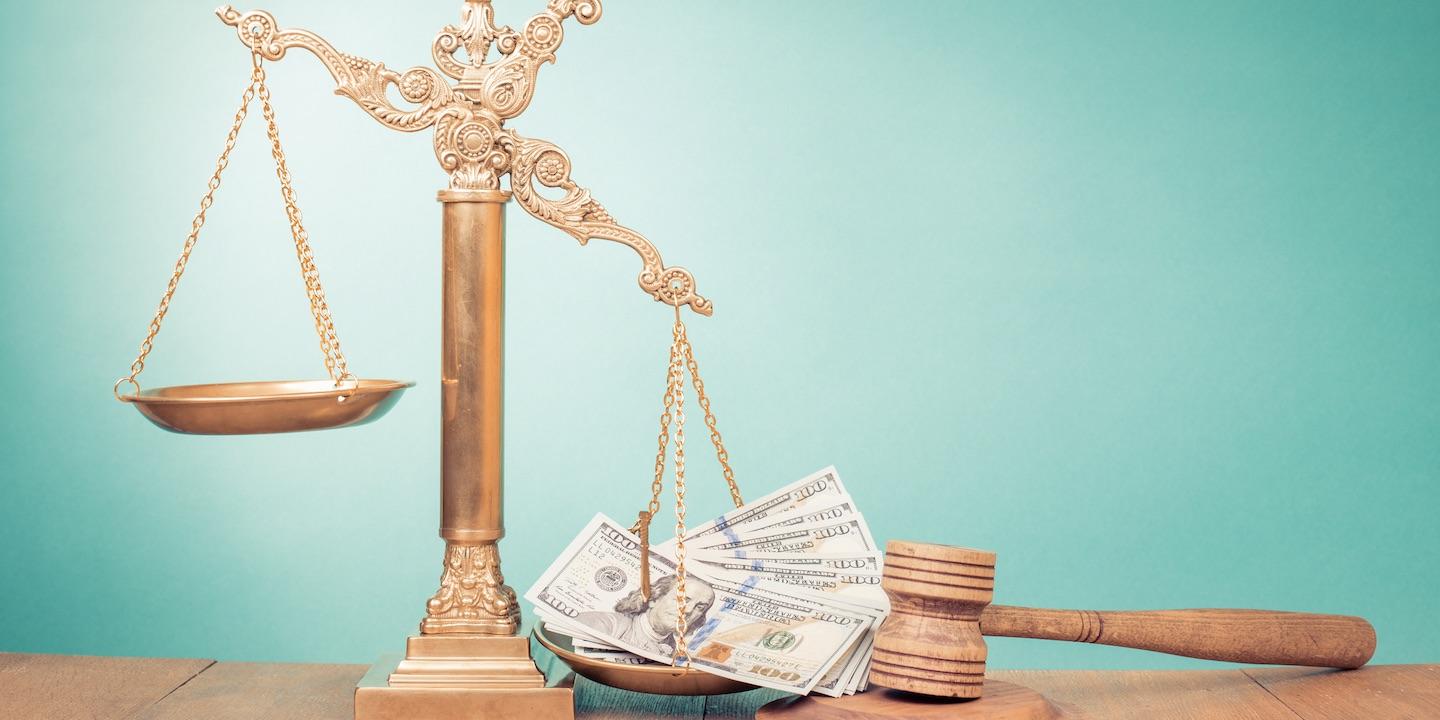 HOUSTON – A 20-year employee of a Texas mobile car care business alleges he worked more than 60 hours per week without overtime pay in violation of federal law.
Samir Najjarin filed a complaint Dec. 19 against Fountainview Mobil Car Care Inc. and Samih Nimri alleging violation of the Fair Labor Standards Act.
Najjarin worked for Fountainview for approximately 20 years, first as a mechanic and then as an operations manager, according to his complaint. He alleges that until August of 2019, he worked six days a week and often put in more than 60 hours per week and only received a "day-rate" pay and was not compensated for overtime.
Najjarin seeks an amount equal to his unpaid overtime wages, a trial by jury, interest and all other just relief. He is represented by Josef Buenker of The Buenker Law Firm in Houston.
Houston Division of the Southern District of Texas case number 4:19-CV-04931