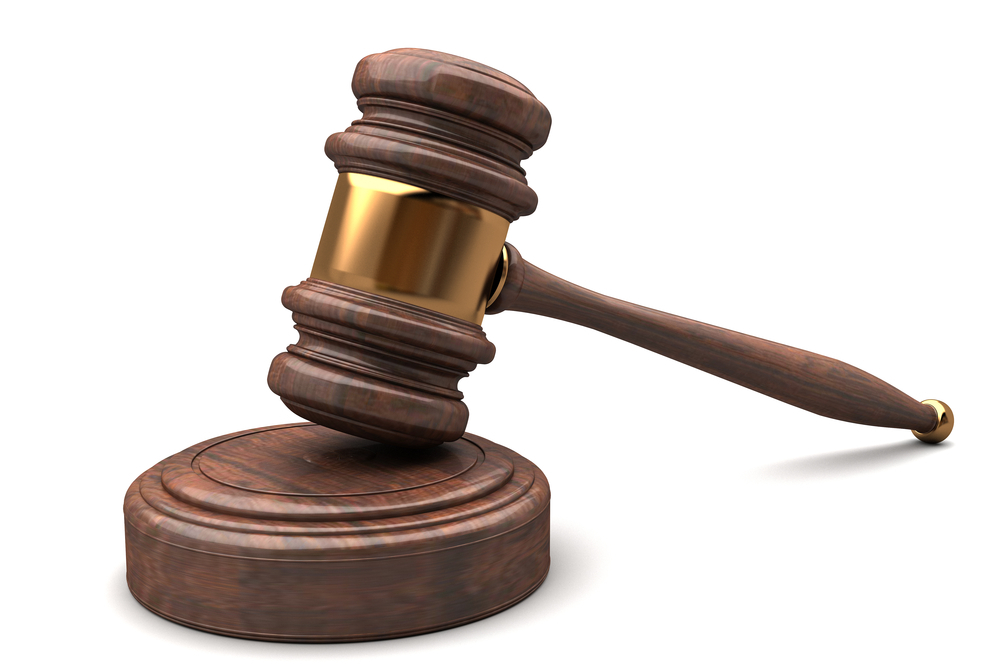 Shutterstock
Top Right:
BAD TRIP!
Huntleigh failed to safely escort couple from plane. Pg. 8
Local:
Trial against Jefferson County continued
Plaintiff alleging wrongful foreclosure of tax sale property. 2
State:
TWIA publishes report showing improvements
Secured the highest level of funding since 2009 with $4.88B. 2
Federal:
Daisy Farms sued for discrimination
African American male alleges disparate treatment based on race. 8
Case digest:
Father sues drunk driver for daughter's death
Suit seeks more than $1M in damages. 4
Opinion:
Texas AG: Happy Father's Day, Dad!
Paxton touts services offered by AG Office. 3