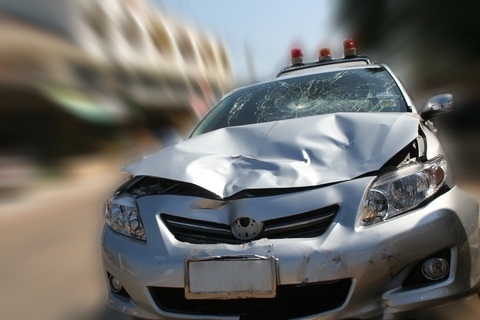 A Michigan woman is suing over claims she was injured in a vehicle collision in Bowie County.
Joe Ann Davis filed a lawsuit April 25 in the Texarkana Division of the Eastern District of Texas against Cynthia Simmons, citing negligence.
According to the complaint, Davis was a passenger in her sister's vehicle, which was at a complete stop in the parking lot of a Wal-Mart in Bowie County on July 5, 2012, when it was hit by a vehicle driven by Simmons. Davis says she sustained injuries, including a shoulder dislocation and a rotator cuff tear that required surgery.
Davis is seeking more than $75,000 in damages.
She is being represented in the case by attorney Tom Carse.
Eastern District Court of Texas Texarkana Division Case No. 14-cv-00056
This is a report on a civil lawsuit filed in the Eastern District Court of Texas Texarkana Division. The details in this report come from an original complaint filed by a plaintiff. Please note, a complaint represents an accusation by a private individual, not the government. It is not an indication of guilt, and it only represents one side of the story.