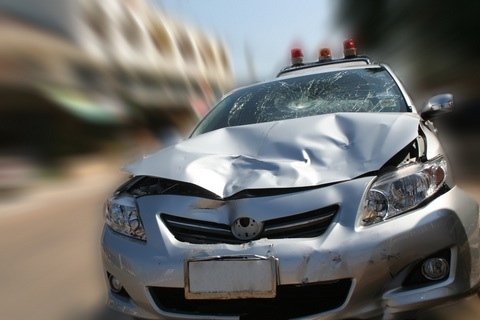 Three Jefferson County residents are suing over claims they sustained injuries from an automobile accident.
Michael Yoder, Margaret Yoder and Cathleen Yoder filed a lawsuit May 27 in the Jefferson County District Court against Morgan Lewis and Jennifer Kellum, citing negligence.
The plaintiffs claim they suffered injuries when their vehicle was struck while traveling south on 21st Street approaching Nederland Avenue in Nederland, causing them injuries.
According to the brief, Lewis was driving Kellum's vehicle and was not paying attention to the traffic around her, failed to control her speed and failed to yield the right of way, resulting in the car accident.
The plaintiffs are seeking damages in accordance with the evidence, interest and court costs.
They are being represented in the case by Port Arthur attorney Brandon P. Monk of The Monk Law Firm.
Jefferson County Case No. B195-747
This is a report on a civil lawsuit filed at the Jefferson Division Courthouse. The details in this report come from an original complaint filed by a plaintiff. Please note, a complaint represents an accusation by a private individual, not the government. It is not an indication of guilt, and it only represents one side of the story.