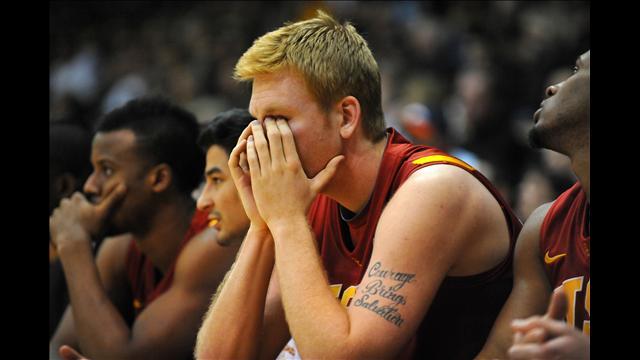 A professional basketball player who sued 24 Hour Fitness USA, Inc. in Galveston County District Court last month for an injury he allegedly sustained while exercising at the defendant's Friendswood location has presented additional claims.
Friendswood resident James Blasczyk's lawsuit was recently elevated to the Southern District of Texas, Galveston Division with revisions to the original petition. According to the amended complaint, Blasczyk suffered a tear in his Achilles tendon.
The plaintiff, who played for the University of Southern California and is purportedly on the roster of the Otsuka Alphas Tokyo professional basketball team, asserts the respondent's court on which he played earlier this year was defectively "hollow" and defectively "gave" in various places.
"The plaintiff warned 24 Hour about the basketball court's poor condition prior to his injury," the revised suit says.
Blasczyk adds that he is undergoing rehabilitation, calling the process "difficult."
24 Hour Fitness filed a notice of removal in the suit on Oct. 12. It requested the removal because "the parties to this lawsuit are completely diverse, and the amount in controversy exceeds $75,000."
Galveston Division of the Southern District of Texas Case No. 3:15-CV-285
Galveston County 56th District Court Case No. 15-CV-969