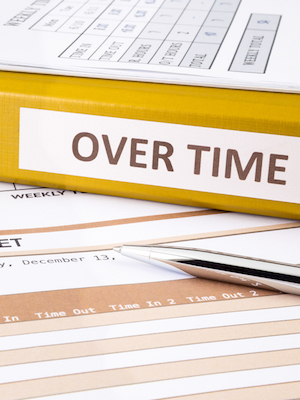 HOUSTON -- An independent contractor is suing two companies, alleging failure to pay overtime.
Tommy York, on behalf of himself and all others similarly situated, filed a lawsuit Oct. 19 in the Houston Division of the Southern District of Texas against Rwdy, Inc., Brian Owen and Marathon Oil Company, alleging violation of the Fair Labor Standards Act.
According to the complaint, York was miss-classified as an independent contractor by defendants who controlled all aspects of his job, when, in reality, he was actually an employee and, therefore, entitled to overtime wages at 150 percent of his hourly rate.
York seeks damages of more than $75,000, plus attorney fees and costs of litigation. He is represented by attorney Josh Borsellino of Fort Worth.
Houston Division of the Southern District of Texas Case number 15-CV-03076