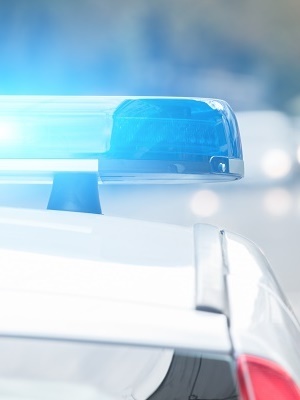 BEAUMONT--The Port Arthur police are suing the city regarding a disagreement over a provision of the collective bargaining agreement.
The Port Arthur Police Association filed the lawsuit Oct. 22 in Jefferson County District Court against the city of Port Arthur.
According to the complaint, a typographical error in the contract puts at question a provision for a 3 percent pay raise. Instead of 2016, the expiration date of the contract is typed as 2015, which brings into play a one-year evergreen provision, so the 2014-2015 agreement should remain in force while the parties continue to negotiate, the suit says.
Another section of the contract says if any other city employee receives a pay raise, association members receive the same raise. The city alleges there is no collective bargaining agreement in effect, so none of its provisions are in effect, including a 3 percent raise.
The association asks the court to issue a temporary restraining order so the city cannot deny any rights promised by the contract. After the hearing, the petitioner also requests, it then seek a permanent order so the city cannot deny the provisions of the contract.
The association also wants the city of Port Arthur to appear and answer the charges, to pay court costs, attorney fees and other relief the court deems adequate. The police are represented by attorney Lance P. Bradley of Bradley, Steele & Pierce in Port Arthur.
Jefferson County District Court case number D-197732.