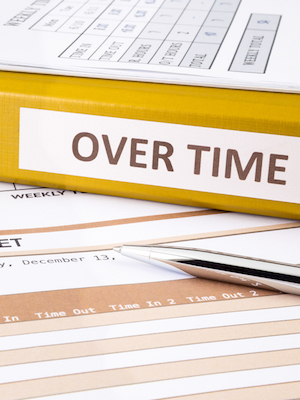 HOUSTON – A delivery driver is suing a Houston-based trading company, alleging he is owed overtime pay.
Dimas Interiano filed a lawsuit Dec. 16 against All Harvest Trading LLC and Henry L. Chea in the Houston Division of the Southern District of Texas, alleging a violation of the Fair Labor Standards Act of 1938.
Interiano was employed by All Harvest Trading from September 2013 until March 2015 as a delivery driver. According to the complaint, during every week of his employment with All Harvest, whenever he worked more than 40 hours a week, he was still paid the same 40-hour per week salary.
Interiano seeks owed overtime wages, liquidated damages and attorney fees. He is represented by attorney Josef F. Buenker of Houston.
Houston Division of the Southern District of Texas Court case number 4:15-cv-03640