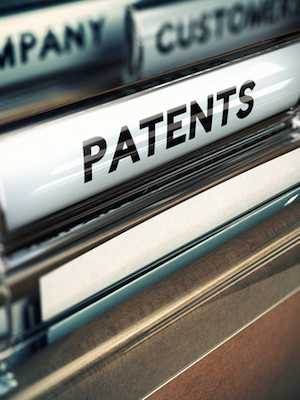 TYLER — A Michigan company is suing a California business, alleging patent infringement.
Chrimar Systems Inc, doing business as CMS Technologies, and Chrimar Holding Company LLC, of Farmington, Michigan, filed a lawsuit Feb. 7 the Tyler Division of the Eastern District of Texas against Fortinet Inc. alleging the defendant unlawfully distributes devices which infringes on patents registered to plaintiff.
According to the complaint, Chrimar suffered damages as a result of its patents being infringed. The plaintiffs allege Fortinet is responsible because the defendant sold and offered devices throughout the U.S., which infringes patents currently owned by plaintiff.
The plaintiffs seek compensation for all damages, a jury trial, pre-judgment and post-judgment interest, royalty fees, legal fees and any other relief the court deems proper. They are represented by attorneys Justin S. Cohen and Richard L. Wynne, Jr. of Thompson & Knight LLP in Dallas.
Tyler Division of the Eastern District of Texas Case number 5:16-cv-00897-PSG