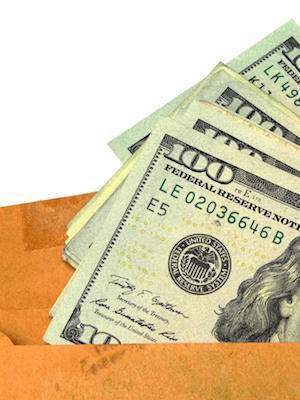 HOUSTON — An employee is suing an Indiana-based company, alleging unpaid wages.
Aziz Rahim filed a lawsuit March 18 in the Houston Division of the Southern District of Texas against Integrated Instrument Services Incorporated doing business as 12S, alleging the defendant knowingly failed to pay overtime wages.
According to the complaint, Rahim worked for more than 40 hours per work week without receiving pay for those extra hours. The plaintiff alleges the defendant paid an annual salary to Rahim, regardless of the total hours he worked.
Rahim seeks a jury trial, compensation for all damages plus interest, all legal fees and any other relief the court deems proper. He is represented by attorney Mehdi Cherkaoui of Cherkaoui & Associates PLLC in Houston.
Houston Division of the Southern District of Texas Case number 4:16-cv-00734