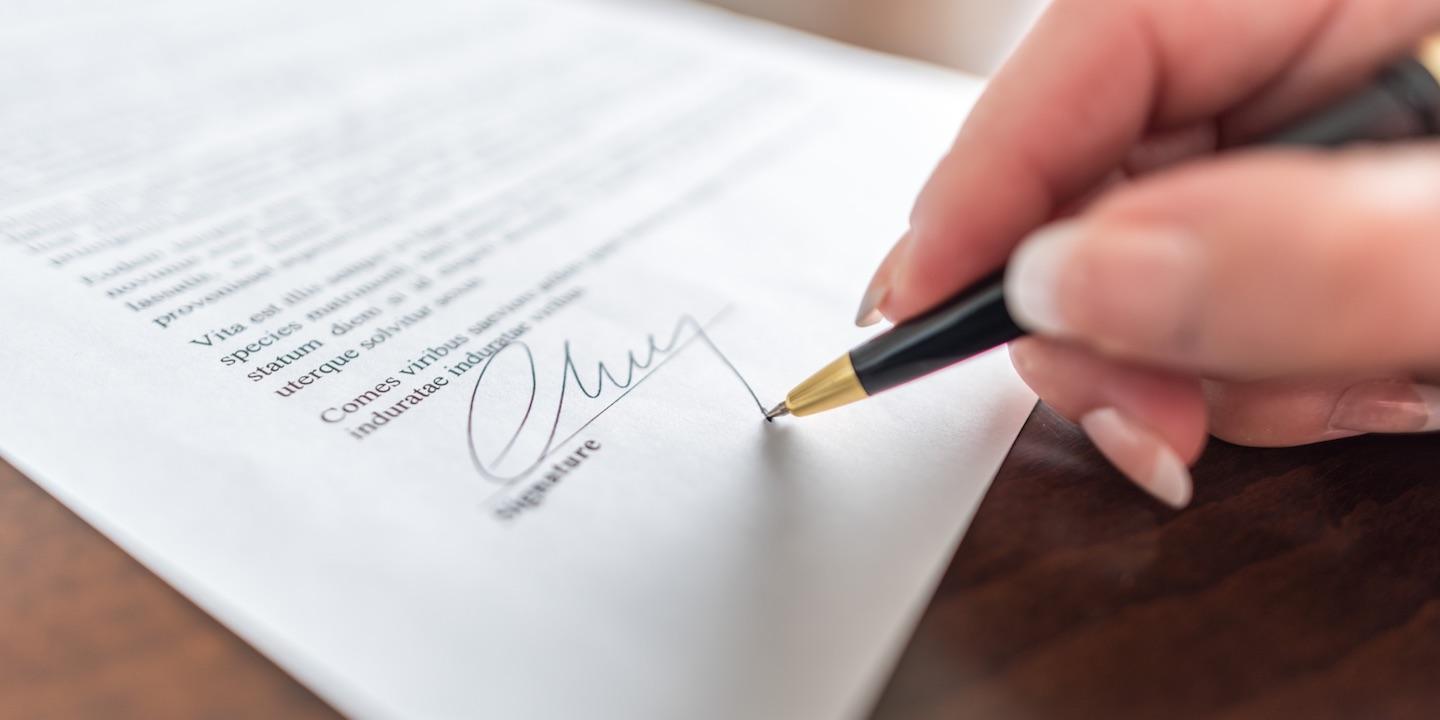 GALVESTON — A Texas company and a number of individuals are suing a Kemah leasing company, alleging a wrongful eviction.
Chad T. Wilson, Stephanie A. Holmes, Jeff Chappel, and Advanced Marine Service & Linn Rodrigue filed a lawsuit May 26 in Galveston County District Court against Southside Classic Leasing LLC, alleging breach of contract in that the defendant attempted to sell properties owned by the plaintiffs.
According to the complaint, on April 20, the plaintiffs had their properties locked and were given a notice the properties would be auctioned off. The plaintiffs allege Southside Classic Leasing did this action despite the plaintiffs being the legal owner of the properties.
The plaintiffs seek a temporary restraining order, temporary injunction, all damages, interest, all legal fees and any other relief the court deems just. They are represented by attorney Chad T. Wilson of Chad T. Wilson Law Firm PLLC in Houston.
Galveston County District Court Case number 16-CV-0640