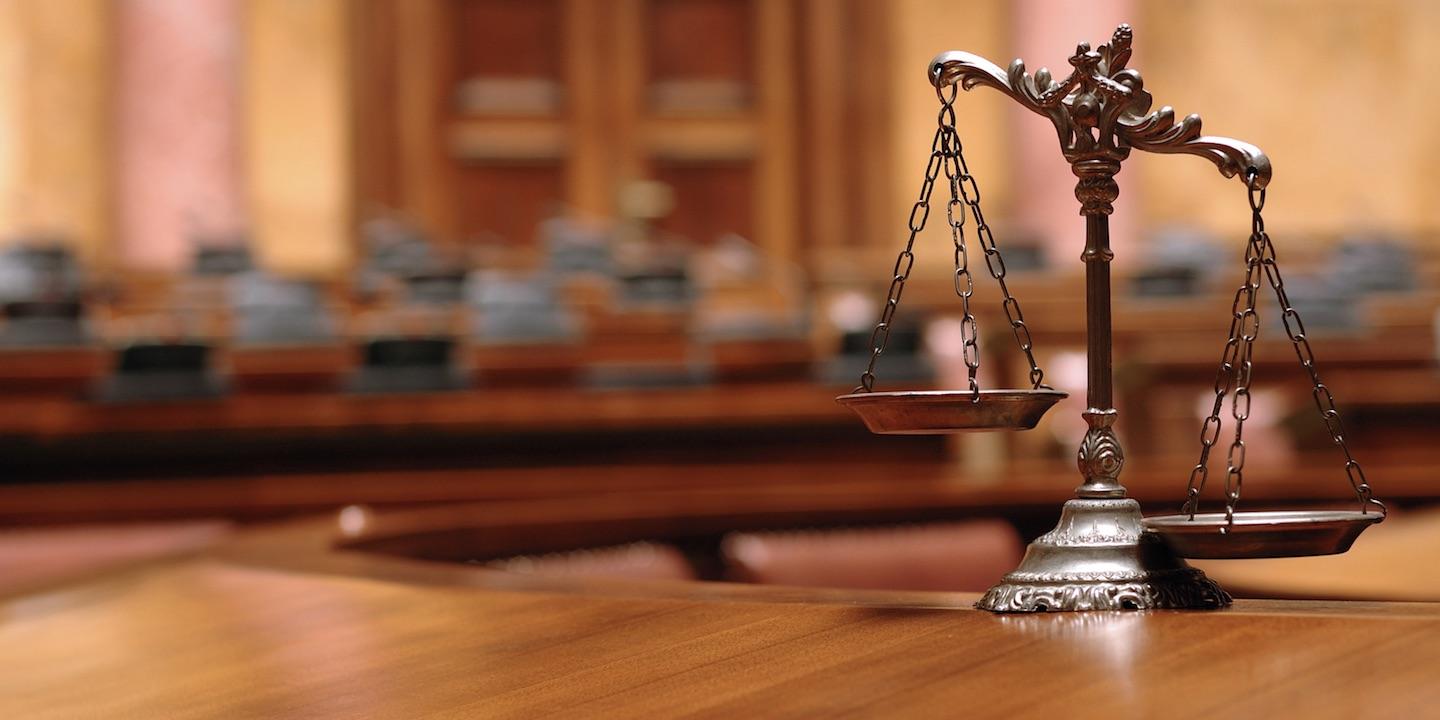 GALVESTON — A La Marque man is suing a Galveston auto repair shop, alleging negligence caused him to be hit by a towline.
Herbert Banuelos filed a lawsuit May 25 in Galveston County District Court against Marty's City Auto Inc., doing business as Marty's City Auto and/ or Marty's Wrecker Service, Marty's Towing LLC., and Gregory Sendejas, alleging negligence in failing to prevent injuries.
According to the complaint, on Nov. 26, 2015, Banuelos suffered injuries when a towline broke and recoiled striking him. The plaintiff alleges the defendants neglected to ensure the towing cable they were using was in perfect condition and failed to supervise, instruct, monitor and train personnel in the the proper use of the equipment.
The suit says the plaintiff suffered severe pain, mental anguish, disfigurement and impairment.
Baneulos seeks exemplary damages, monetary relief of at least $200,000, interest, all legal fees and any other relief the court deems just. He is represented by attorney Lawrence M. Tylka and Tyler J. Tylka of Tylka Law Center PC in League City.
Galveston County District Court Case number 16-CV-0631