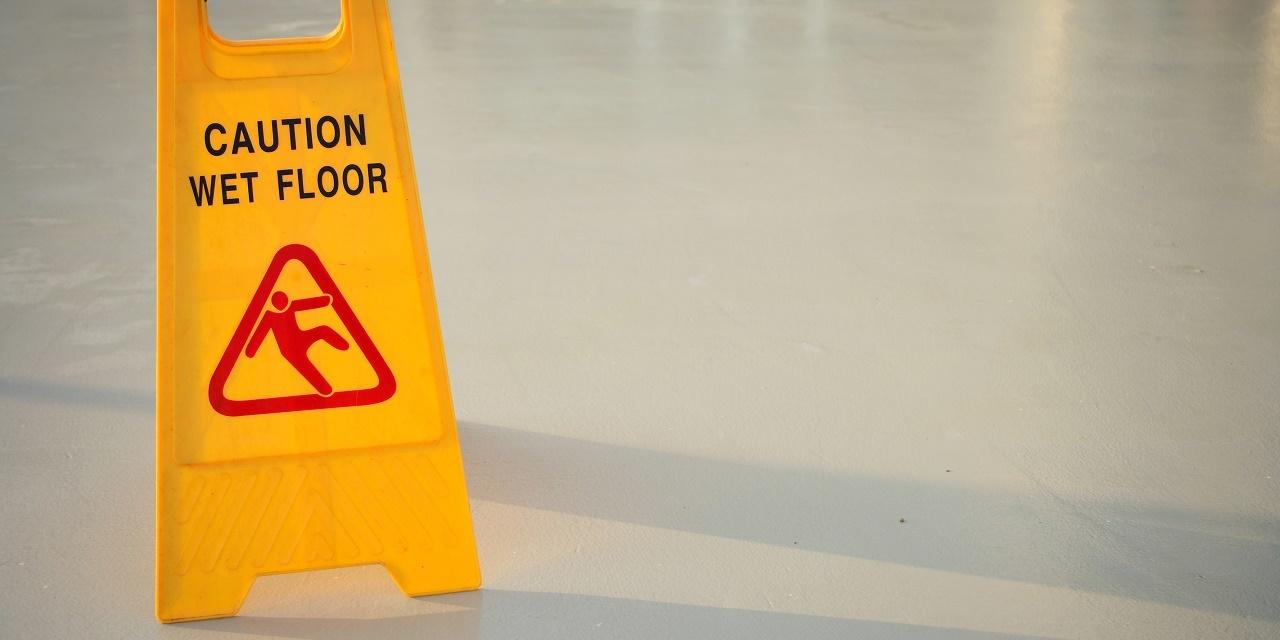 BEAUMONT — A Vidor customer is suing Home Depot store in Beaumont, alleging its negligence caused him to sustain injuries.
Joseph Bridges filed a lawsuit May 17 in Jefferson County District Court against The Home Depot, Inc., doing business as a Home Depot No. 50,1 alleging negligence in failing to exercise care in stacking products.
According to the complaint, Bridges injured his knee at one of Home Depot's Beaumont stores when he tripped over a pallet of air compressors. The plaintiff alleges the defendant failed to properly place the air compressors in a safe place where no one would accidentally trip over them.
The suit says the plaintiff required knee surgery and endured anxiety, pain and illness, and sustained medical expenses.
Bridges seeks a trial by jury, monetary relief between $200,000 and $1 million, all medical expenses, interest at the maximum rate allowed by law, all legal fees and any other relief the court deems just. He is represented by attorneys Brett S. Thomas of Roebuck & Thomas in Beaumont.
Jefferson County District Court Case number D-198489