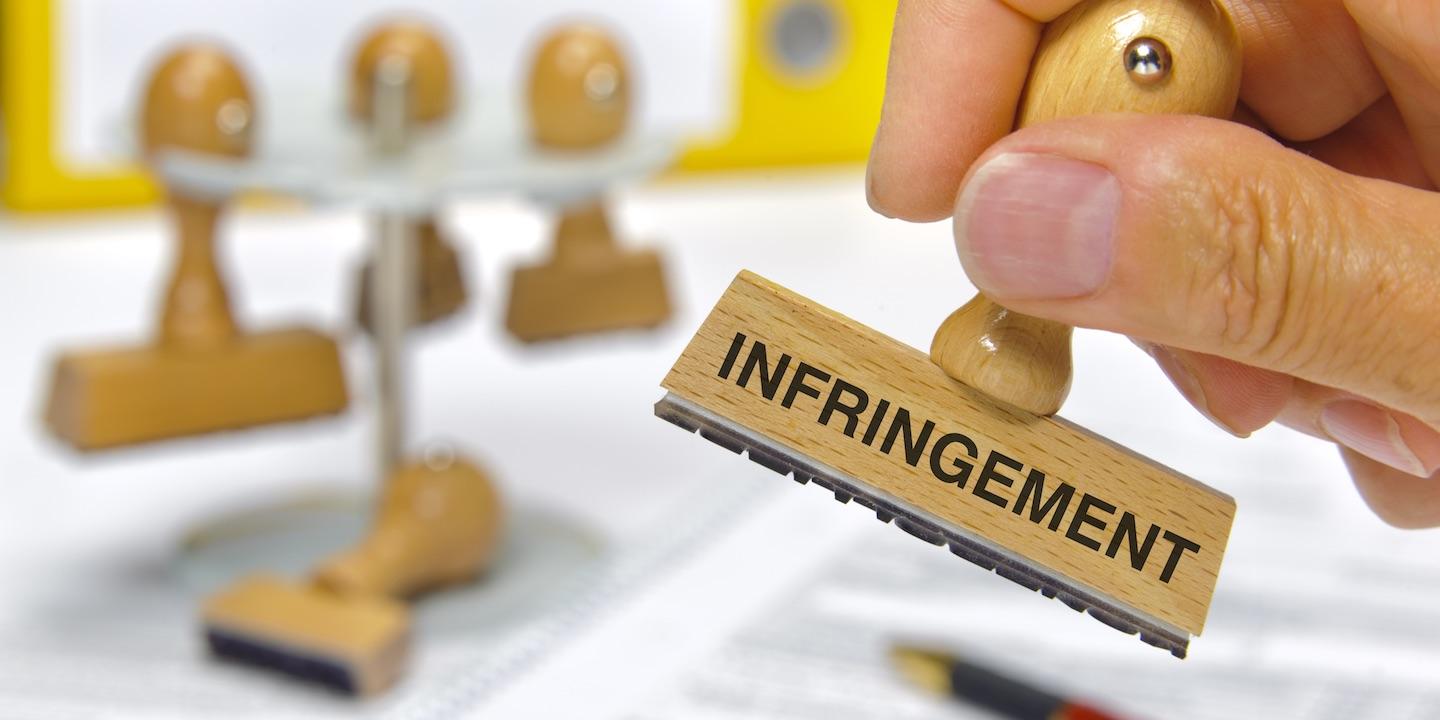 HOUSTON — A Houston company is suing a South Carolina business, alleging refusal to pay $200,000 in royalties for patents.
Cameras Onsite LLC of Houston filed a lawsuit April 29 in the Houston Division of the Southern District of Texas against Digital Management Solutions Inc. of Greenville, South Carolina, Skyway Security Inc., Greg Ross and Jason Lefort, alleging breach of contract and patent infringement.
According to the complaint, in May 2014, Cameras Onsite suffered damages as a result of unpaid royalties for use of a 508 patent. The plaintiff alleges the defendants failed to pay royalties of $200,000 for using the 508 patents.
Camera Onsite seeks the $200,000, actual damages and any other relief the court deems just. It is represented by attorney Keith Jaasma of Ewing & Jones PLLC in Houston.
Houston Division of the Southern District of Texas Case number 4:16-cv-01172