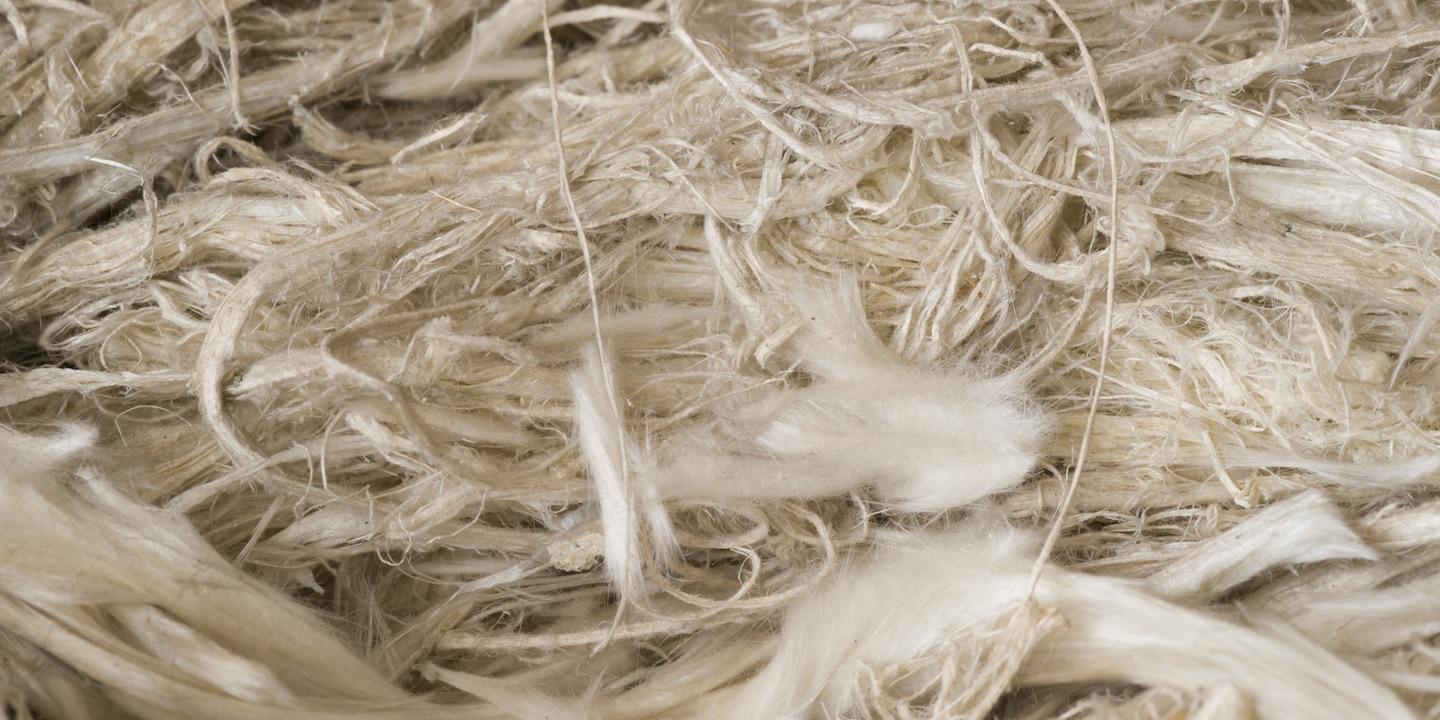 Sometimes just desserts do get served.
For over a year we've been reading about the greed-driven political corruption case involving former New York Assembly Speaker Sheldon Silver. The longtime political powerbroker's story is like a film noir crime drama. Silver illegally referred clients to an asbestos personal injury law firm, received some $4 million in "referral-fee" kickbacks that Silver disguised in his disclosure reports as "legal work," and, to prime the pump with his powers as Assembly Speaker, he quietly authorized large state research grants to a doctor who referred asbestos plaintiffs to Silver in exchange for the grants.
In Silver's case, the good guys won for once – when on May 3rd Silver was sentenced to 12 years in federal prison for his trade-plaintiffs-for-money scheme. Plus, he was told to pay nearly $7 million, in part as a fine and in part as a disgorgement of the unethical kickbacks he received.
The sad thing, though, is that every day our civil justice system has similarly foul-smelling examples of lawsuit abuse, which often involve:
- The buying and selling of plaintiff names among personal injury lawyers and lawsuit marketers;
- Questionable advertising designed to alarm and mislead potential lawsuit plaintiffs, with nearly a billion per year spent on ads seeking plaintiffs for lawsuits;
- Some bad-apple health care professionals profiting from feeding plaintiffs into the lawsuit system; and
- Consumers being manipulated into becoming involved in lawsuits, which may not be in their best interests.
The whole merry-go-round-cycle – of 24/7 advertising, capturing and selling what may be unwitting plaintiffs, filing lawsuits, payouts to personal injury lawyers, plus funneling money into political campaigns to help perpetuate and expand our lawsuit-crazy legal system – is insane in the traditional meaning of insane.
Only in America. Might a state ethics board catch on to Sheldon Silver's schemes after a few months or years? Wouldn't it make sense to for government regulators to watch over and police lawsuit advertising the way other types of advertising is closely monitored? Shouldn't consumer protection organizations actually protect consumers from lawyer-greed-driven lawsuits? Imagine, if you can, how great our country would be if our courts were only used by people who were legitimately harmed and lawyers worked in these people's best interest to bring justice within the legal system rather than generate millions in personal injury lawyer profits.