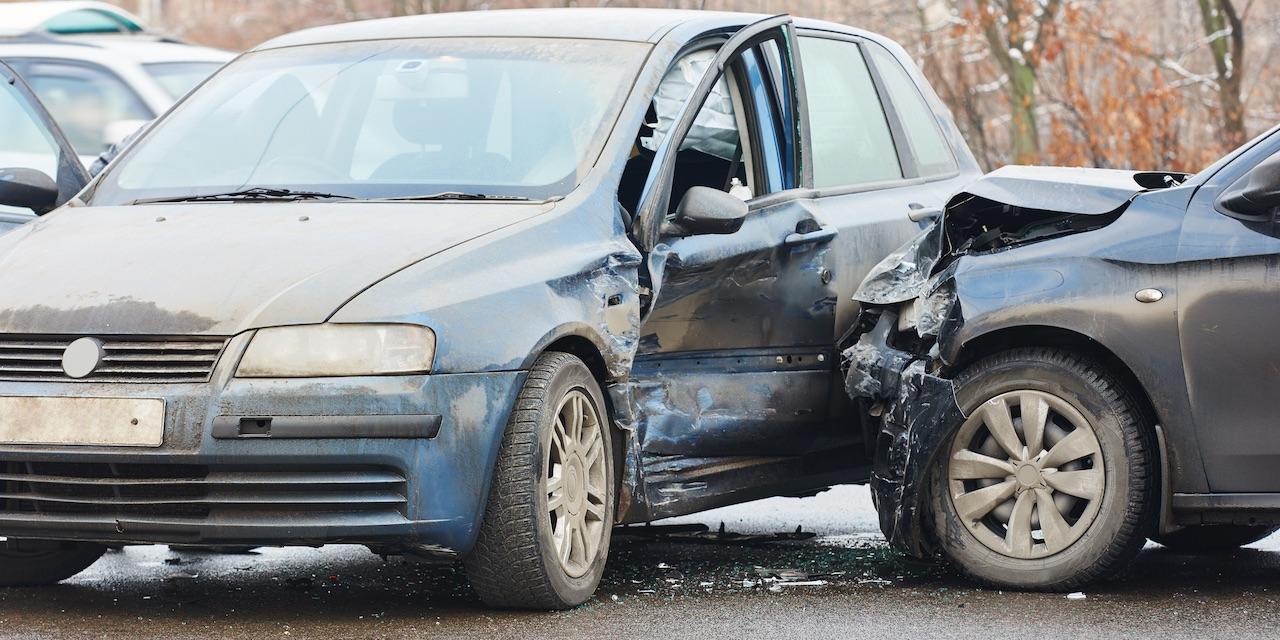 GALVESTON — A Humble motorist is suing Galveston officials, alleging their negligence caused a city police car to ram into his vehicle.
Roy L. Roldan Jr. filed a lawsuit June 21 in Galveston County District Court against the city of Galveston, the Galveston Police Department and Jeffrey Davis Banks, alleging negligence in that Banks failed to safely operate a vehicle.
According to the complaint, on Jan. 23, 2014, while Roldan was stopped at 500 Seawall Ave. in Galveston, he was struck in the rear by Banks, who was driving a Galveston Police Department vehicle. The suit says Roldan sustained injuries, mental and physical pain and suffering, mental anguish, loss of earnings, physical impairment and disfigurement.
The plaintiff alleges Banks, while driving a Galveston city vehicle, failed to control his speed, failed to keep proper lookout, failed to take proper evasive actions, failed to act as a prudent driver and failed to stop at the stop sign. The suit says the city of Galveston should not have entrusted the vehicle to Banks who was an inexperienced driver.
Roldan seeks a trial by jury, judgment in excess of the minimum jurisdictional limits of the court, pre- and post-judgment interest, legal costs and any further relief as deemed equitable. He is represented by attorneys Darrell A. Apfell, S. Benjamin Shabot, Lauren F. Arisco and D. Blake Apffel of Bettison, Doyle, Apfell & Guarino PC in League City.
Galveston County District Court Case number CV-0076598