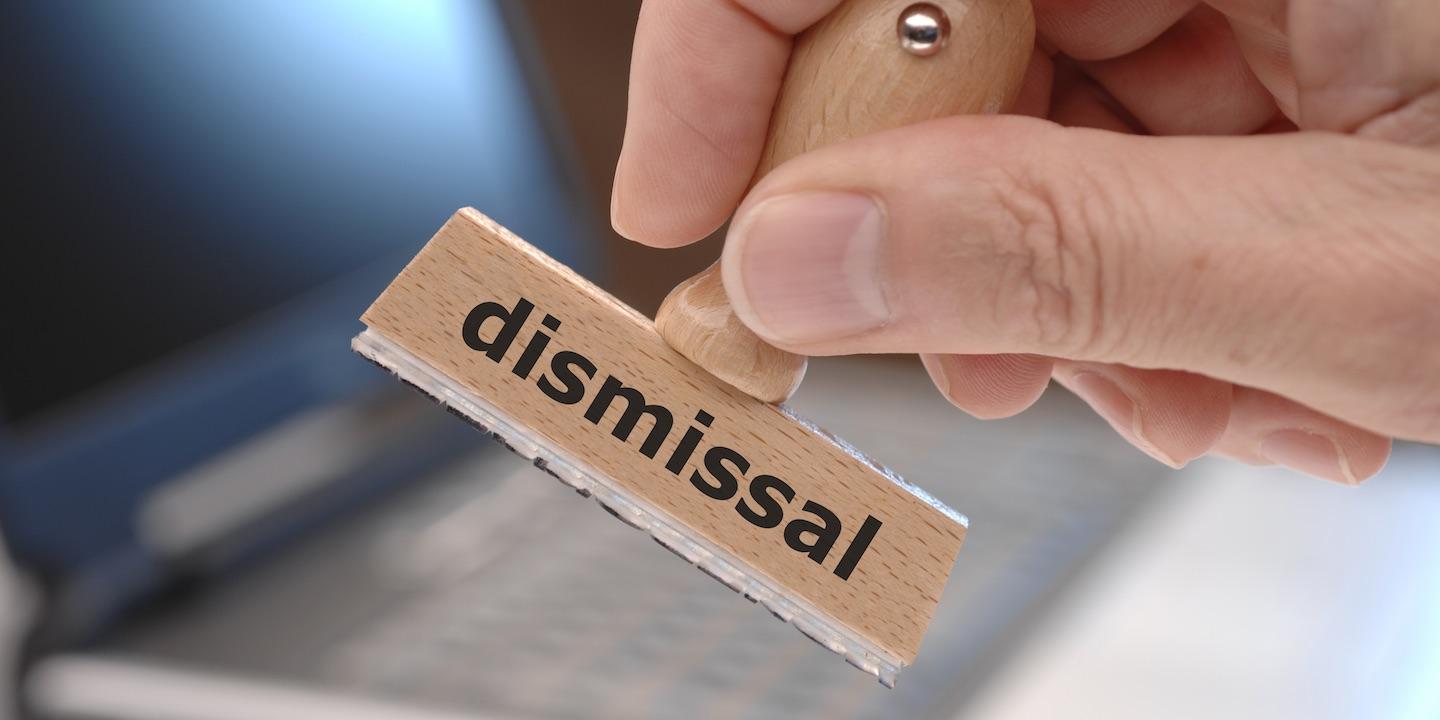 HOUSTON — A police officer is suing the city of Brookshire, alleging discrimination and retaliation.
Darrell Branch of Jim Waller County filed a lawsuit June 28 in the Houston Division of the Southern District of Texas against the city of Brookshire and the Brookshire Police Department, alleging violations of Americans with Disabilities Act regulations, discrimination, failure to accommodate and retaliation.
According to the complaint, in February 2014, Branch he underwent various treatments for heart complications and returned to work Dec. 8, 2014. On Dec. 11, 2014, the suit says, Brookshire Police Chief Brandal Jackson indicated Branch's return to work release was deficient.
On Jan. 5, 2015, the complaint states, Jackson stated in his letter Branch was being terminated from his position and that the police force could not accommodate Branch's request for a three-month desk duty assignment.
The plaintiff alleges the defendants failed and refused to make reasonable accommodations, failed to engage in a sufficient interactive process, acted with malice or reckless indifference, misrepresented Branch's request and incorrectly stated that the plaintiff needed a six-month, rather than a three-month accommodation.
Branch seeks a trial by jury, damages of at least $500,000, including compensatory damages, punitive damages, back pay, front pay, pre-and post-judgment interest, attorney fees, legal costs and all such relief to which he is justly entitled. He is represented by attorneys Trang Q. Tran and Alecia D. Best of Tran Law Firm LLP in Houston.
Houston Division of the Southern District of Texas Case number 4:16-cv-01888