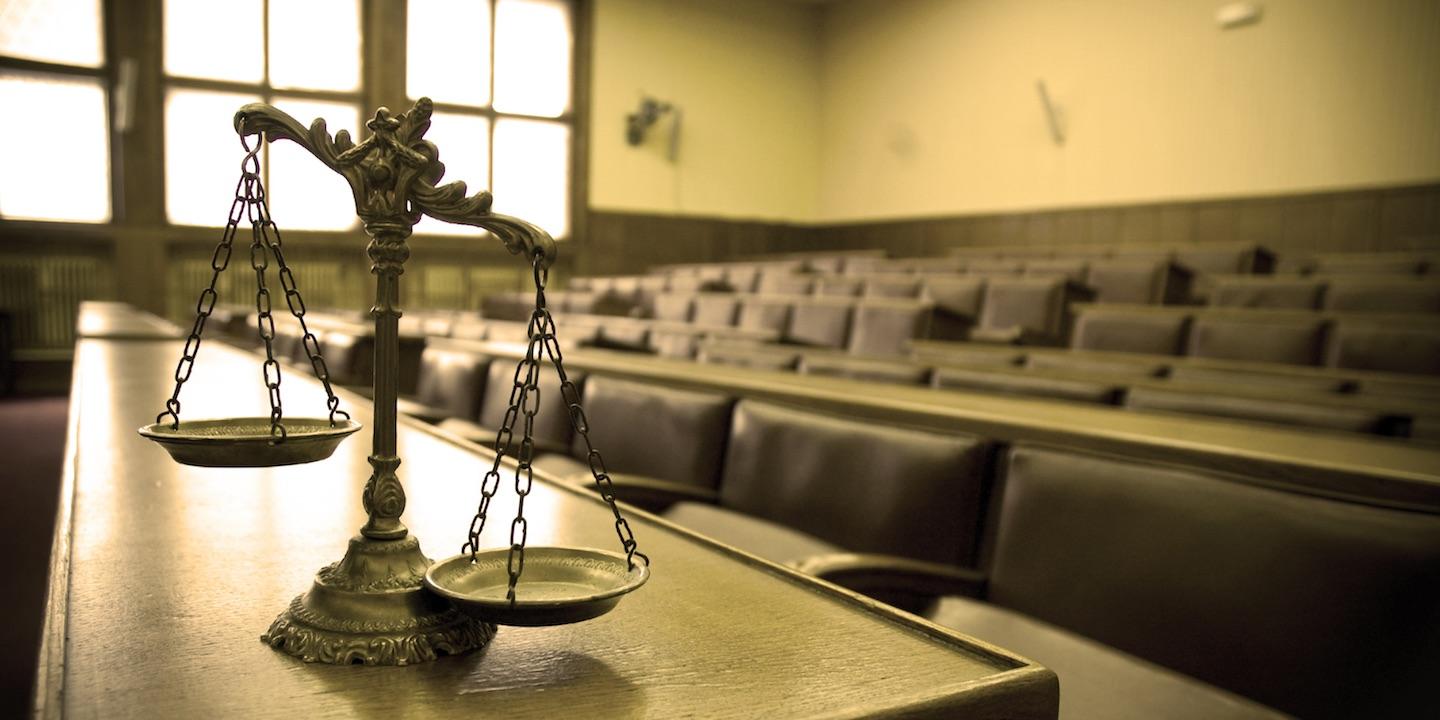 HOUSTON — A Houston mother and son are suing the Harris County Sheriff's Office, alleging its negligence caused the death of a relative.
Maite Marshall and Dylan Marshall filed a lawsuit June 28 in the Houston Division of the Southern District of Texas against Sgt. Ben Russell and Harris County Sheriff's Office, alleging negligence and wrongful death in failing to properly train its officers on a method of responding to a 911 suicide call.
According to the complaint, on June 21, 2015, Maite Marshall and Dylan Marshall were at home when Charles Marshall, their husband and father respectively, attempted suicide by slicing his wrist with a razor.
The suit says Maite Marshall called 911 and requested an ambulance for her husband. Russell was dispatched and arrived at the family's Houston apartment. The lawsuit states Charles Marshall asked Russell, "Are you going to kill me?"
Russell, the complaint states, asked Charles Marshall to place a drill down and, without any provocation or any movement by Marshall, fired his weapon and killed Marshall.
The plaintiffs allege the defendants failed to protect and keep Charles Marshall safe and free from injury or harm, and failed to take remedial or disciplinary action, that Russell used deadly force and the threat of deadly force, failed to call and/or timely request life-saving medical treatment and did not assist or aid Marshall after the shooting.
The Marshalls seeks a trial by jury, compensatory, special and punitive damages, legal costs, reasonable attorney fees, judicial interest and such relief as the court deems just and equitable. They are represented by attorneys Troy J. Pradia and Lindsey V. Marshall of The Cox Pradia Law Firm PLLC in Houston.
Houston Division of the Southern District of Texas Case number 4:16-cv-01881