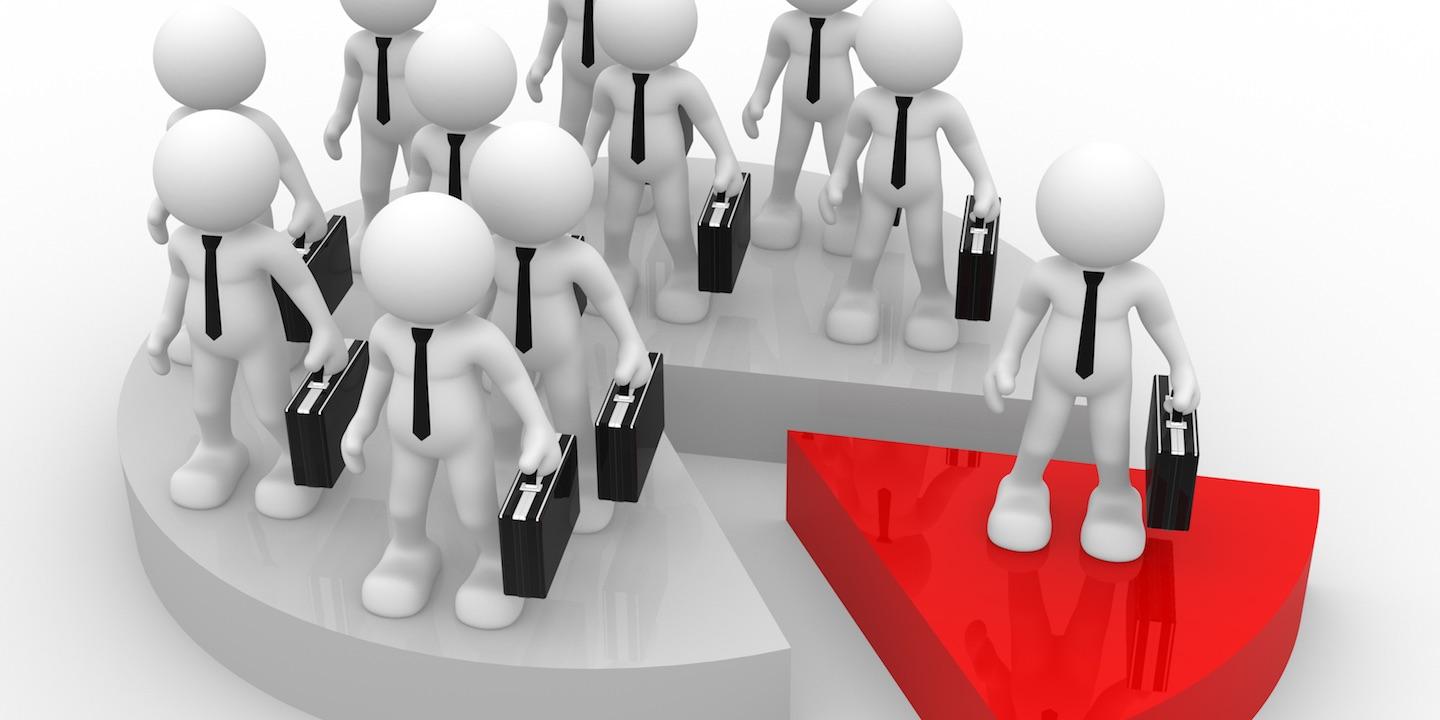 BEAUMONT — An African-American woman is suing an appliance business, alleging racial discrimination.
Tiffany Collins filed a lawsuit June 29 in the Beaumont Division of the Eastern District of Texas against Conn's Appliances Inc. and U.S. Transport Corporation, doing business as UST Logistical Systems Inc., alleging violation of the 1964 Civil Rights Act, discrimination, hostile work environment, intentional infliction of emotional distress and retaliation.
According to the complaint, Collins was subjected to offensive physical contact, offensive sexual remarks and racial remarks. The plaintiff alleges the defendants deprived her of equal employment opportunity, retaliated against her in an attempt to force her to quit or get her fired by scheduling her to work by herself when such work normally required two people, made her prepare daily reports, scheduled her to work two or more days by herself, twice writing her up for false allegations and terminated her employment June 19, 2015, two days after defendants' response to the EEOC was due.
Collins seeks a trial by jury, compensation for the economic loss, damages for extreme emotional distress, punitive damages, reasonable attorney fees, legal costs and all other relief the court deems just and proper. She is represented by attorney Paul W. Gertz of Gertz Law Firm in Beaumont.
Beaumont Division of the Eastern District of Texas Case number 1:16-cv-00253