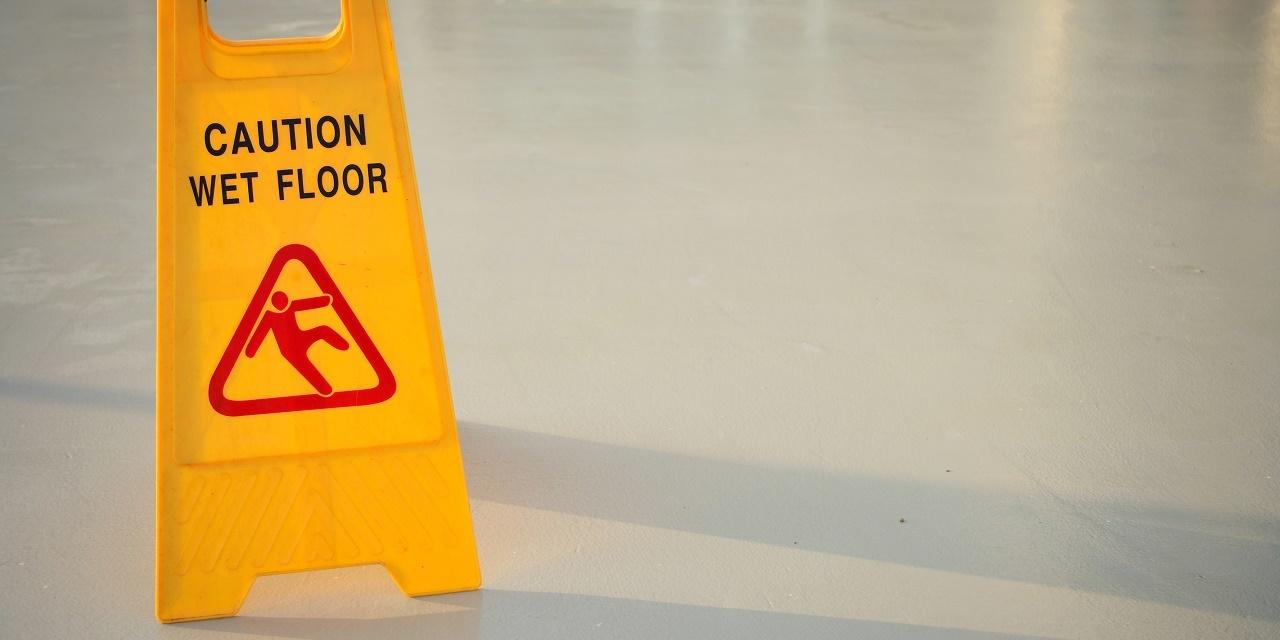 GALVESTON — A Harris County woman is suing Texas City property owners, alleging their negligence caused her to suffer injuries.
Elvira Garcia filed a lawsuit July 1 in Galveston County District Court against Galveston Outlets LLC, Tanger Properties LP, Texa Texas City and Simon Property Group (Texas) LP, doing business as Tanger Outlets, alleging negligence, failure to warn and failure to maintain a walkway in a safe condition.
According to the complaint, on July 4, 2014, she visited the defendants' property at 5885 Gulf Freeway, Texas City. As she was traversing a walkway, the suit says, she suddenly and violently fell and hit the concrete floor, due to an uneven concrete surface.
The suit says Garcia suffered a fracture in her upper arm, an injured shoulder along with several other serious injuries.
The plaintiff alleges the defendants failed to properly construct a walkway, failed to properly secure the walkway, failed to inspect the walkway, failed to have warning signs or other notifications notifying pedestrians of the dangerous walkway and failed to provide a safe place to walk.
Garcia seeks a trial by jury, monetary relief of at least $1 million, legal costs, pre-and post-judgment interest and such other relief to which she is entitled. She is represented by attorney Richard A. Hinojosa of Hinojosa Law PLLC in Houston.
Galveston County District Court Case number 16-CV-0784