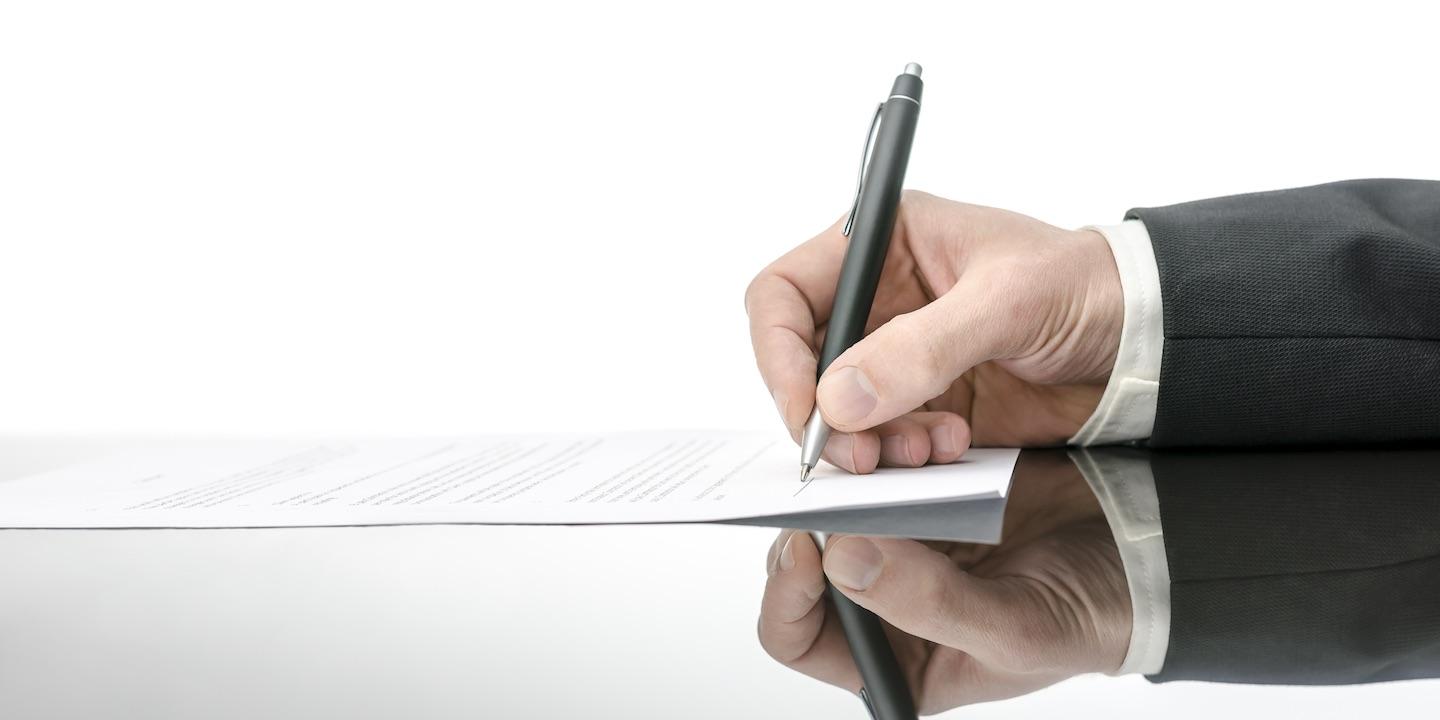 HOUSTON — Two Oklahomans are suing a New Jersey commercial shipper, alleging the damage of property.
Greg Holmes and Zoraida Giolli Holmes filed a lawsuit July 1 in the Houston Division of the Southern District of Texas against Scan-Shipping Inc. of Bayonne, New Jersey, alleging that the commercial shipper failed to comply with the terms of their agreement.
According to the complaint, on Jan. 3, 2015, the plaintiffs' unique household goods were held in a storage facility in Harris County and incurred demurrage charges. The suit says the plaintiffs were still charged by the defendant for $23,809.53 as of June 21, 2016. The suit says the defendant's wrongful acts caused the plaintiffs irreparable harm, which resulted in damages and lost of use of their property.
The plaintiffs allege Scan-Shipping failed to timely submit necessary forms to the ports' portal and demanded that the plaintiffs pay excess fees, and demurrage charges before the defendant could complete delivery of the plaintiffs' goods to the final destination in Oklahoma.
The plaintiffs request a trial by jury, a preliminary injunction to preserve their personal property, attorney fees and all court costs, plus any other relief deemed appropriate. They are represented by attorney Christopher Augustine Gabel of Gabel Law PLLC in Sugar Land.
Houston Division of the Southern District of Texas Case number 4:16-cv-01945