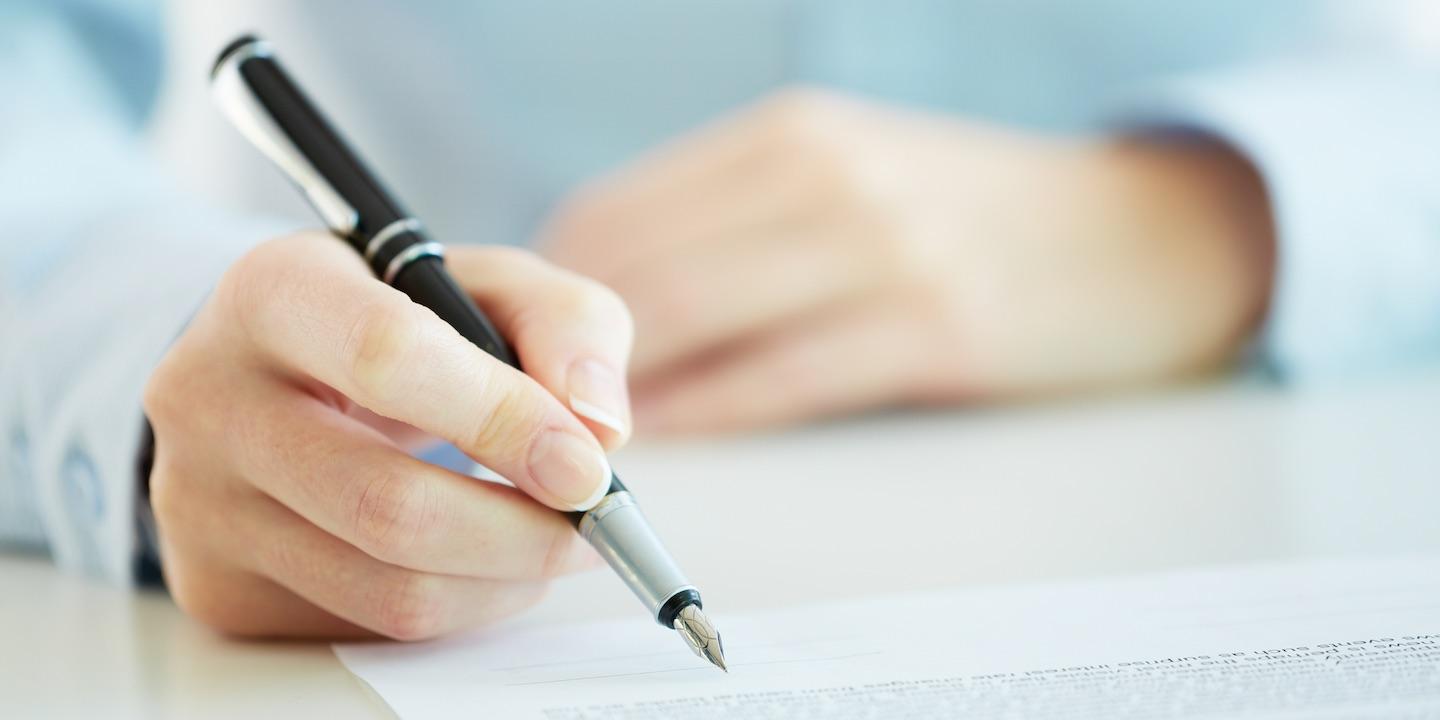 HOUSTON — A Danish cargo vessel owner is suing a marine services company, alleging its negligence caused damages of more than $1 million.
Thorco Shipping A/S of Hellerup, Denmark, filed a lawsuit July 8 in the Houston Division of the Southern District of Texas against Schroder Marine Services Inc. alleging breach of the implied warranty of workmanlike performance and breach of maritime contract.
According to the complaint, in July 2015, Thorco contracted the defendant to perform stevedore services, including the loading and securing the cargo of oil field supply equipment aboard the plaintiff's vessel M/V Thorco Luna. During the voyage from Houston to South Korea, the cargo suffered physical damages of $1,180,104.10. The plaintiff alleges Schroder Marine failed to exercise due care in loading, securing and stowing for the transport of the cargo.
Thorco Shipping seeks trial by jury, damages in an amount to be determined at trial, indemnification for amounts paid pursuant to a judgment or in settlement, attorney fees, legal costs and interest, and all relief as the court deems just and proper. It is represented by attorney William A. Durham of Eastham, Watson, Dale & Forney LLP in Houston.
Houston Division of the Southern District of Texas Case number 4:16-cv-02021